ESD Product Category: Accessories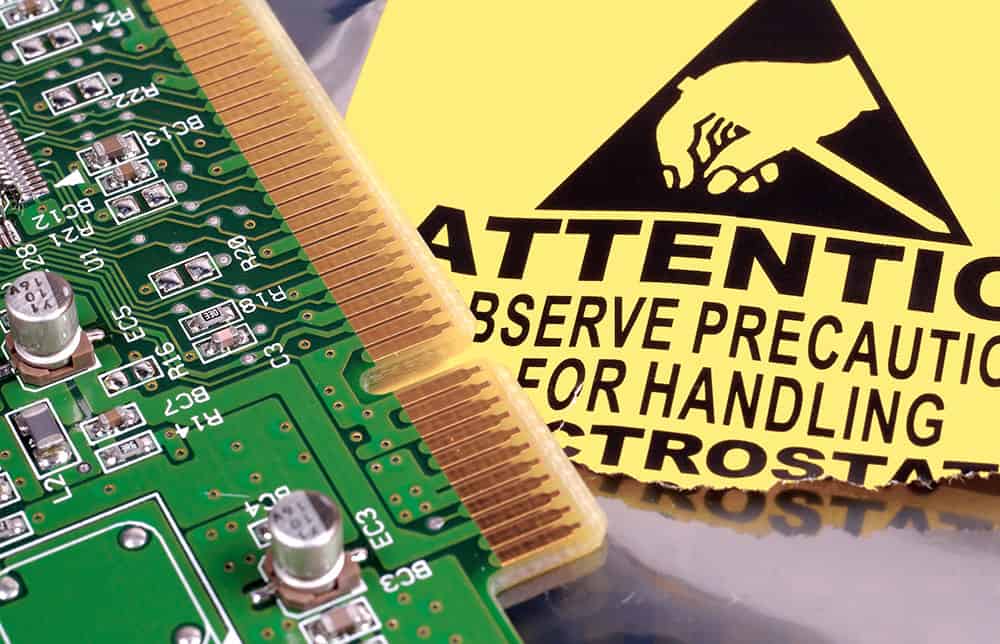 Typical ESD products found in manufacturing environments include grounding straps, table matting and ESD jackets. But did you know that common, everyday items such as trashcans or pens, can be a potential threat to your static sensitive items? Transforming Technologies provides ESD safe versions of products that are commonly overlooked products in ESD protected areas.
ESD Product Accessories Include:
Labels
Tapes
Pens
Signs
Trash Cans
Curtains
Badge Holders
Sheet Protectors
View all of our ESD Accessories on our website.
Contact 419-841-9552 for more information!