Transforming Technologies Best Sellers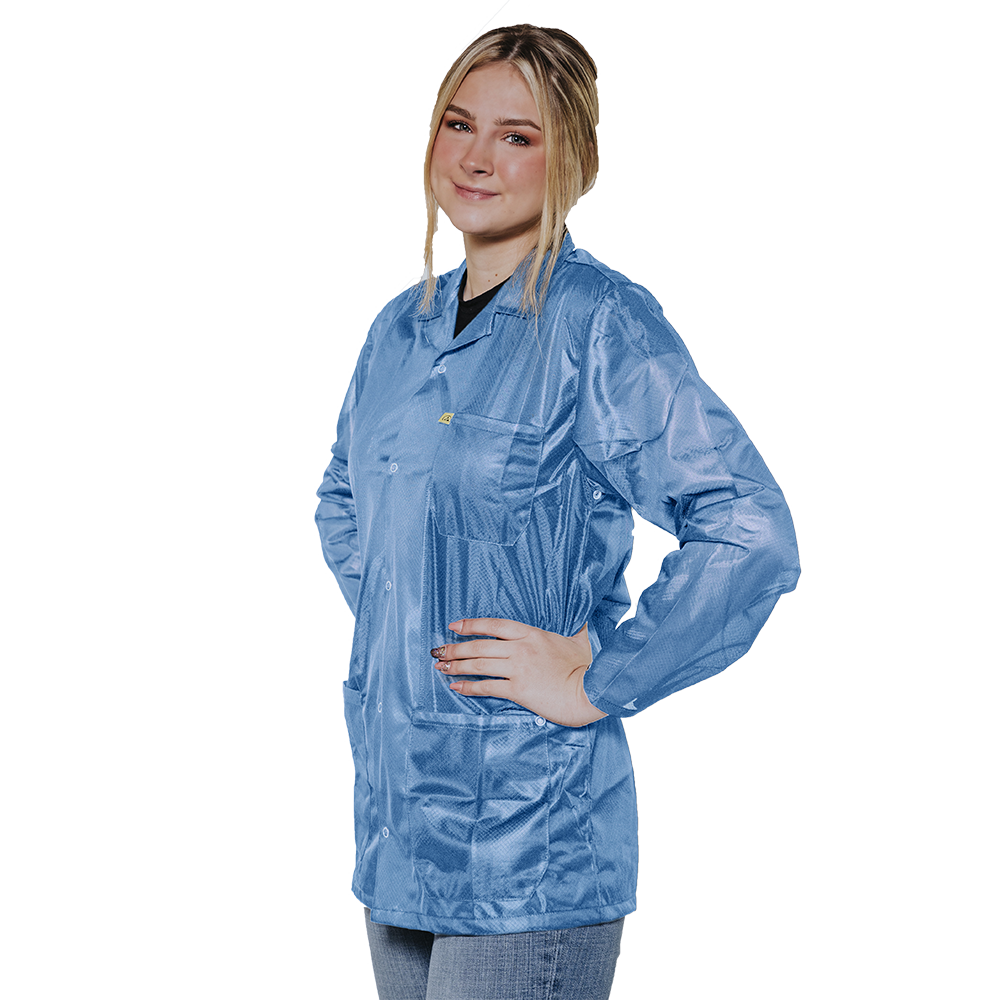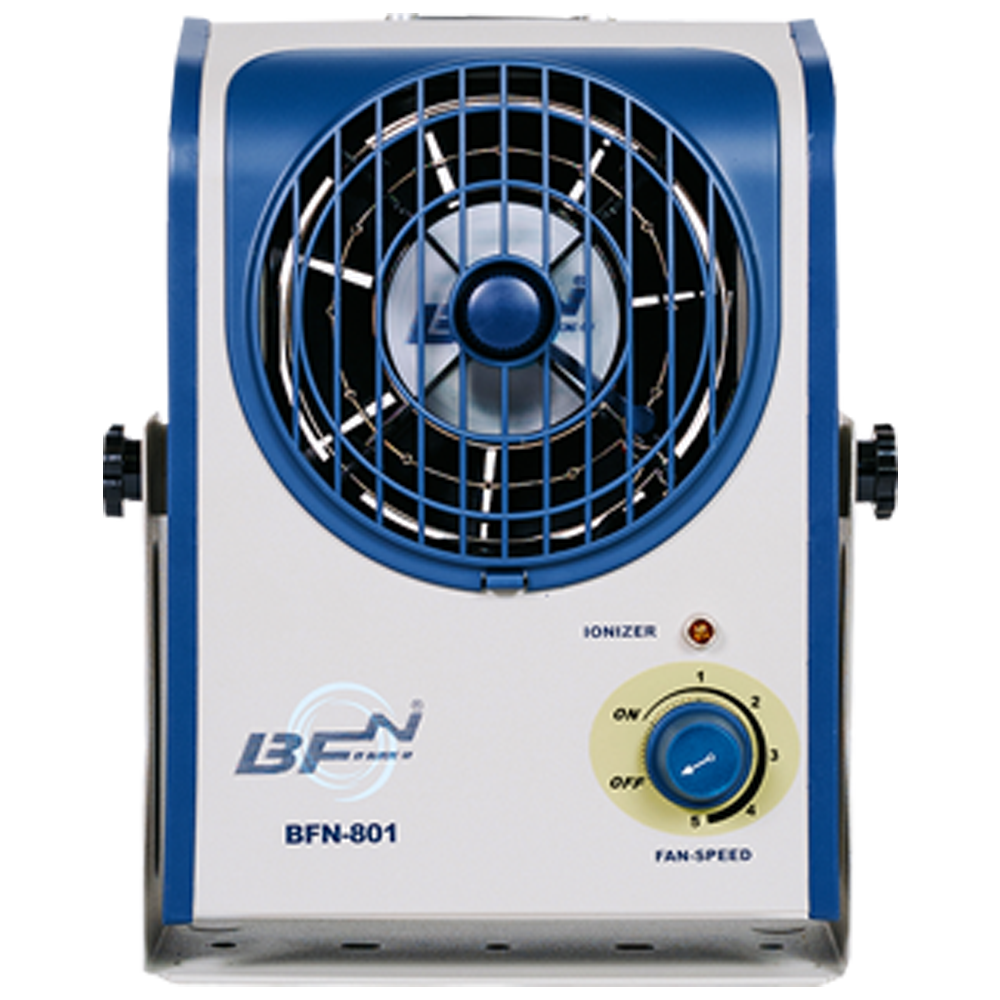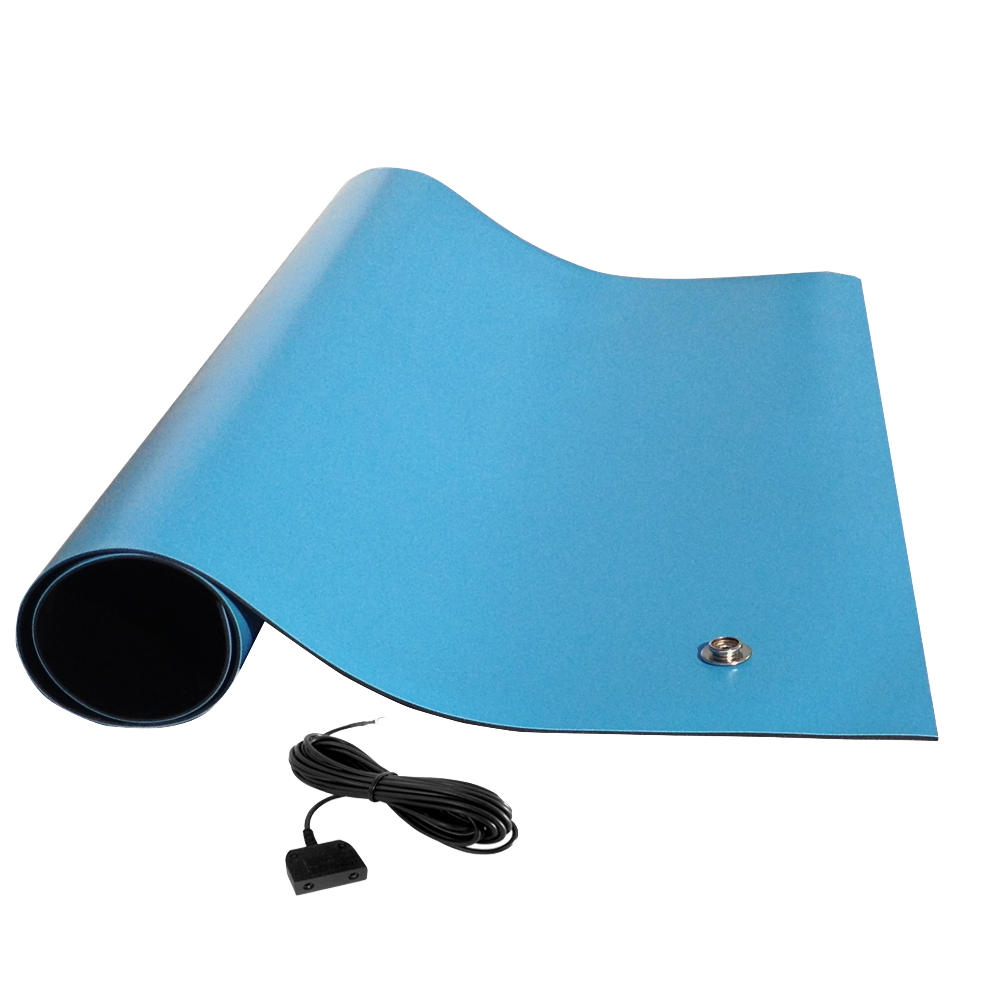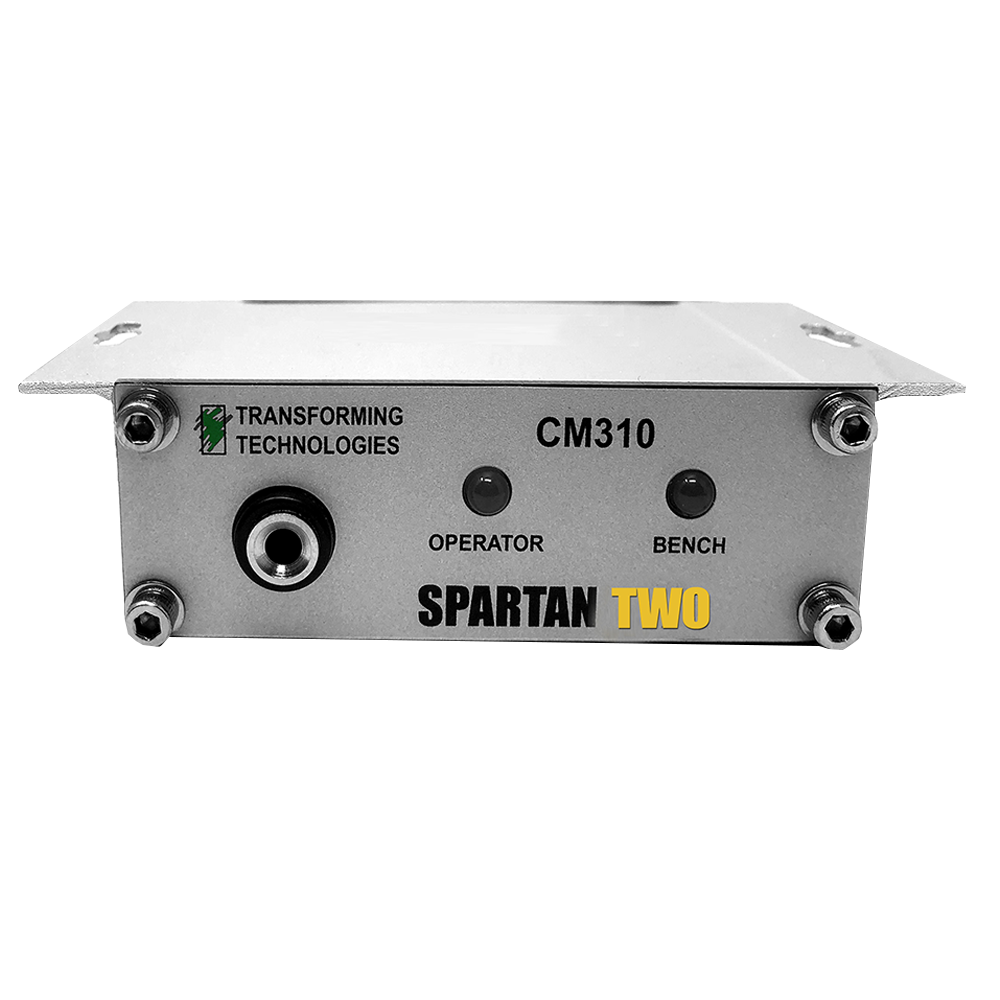 ESD control doesn't have to be confusing...
In today's manufacturing environments, the threat from ESD is a constant. The invisible enemy may cause catastrophic product failures, increased warranty claims, process lockups or contamination – all costing you money. But the solutions don't have to be confusing. We are here to help!
Contact our ESD Experts for advice.
Craig Zander
ESD Expert
Level 1: Plant Auditor B08L1-201
Level 2: Program Design And Administration B09L2-301

Solutions For Static In Electronics
Transforming Technologies offers a wide range of critically important ESD products for protecting static sensitive electronics. Our products are key tools used by industries to assure an effective static control program.
Quote Request
Add items to our Quote Cart or submit a Contact Form. We will contact you with pricing, and refer you to the best Distributor for you.
Buy Now Button
Ready to buy? Look for the "Buy Now" button on product pages. This returns links to the product on distributor websites. Click and buy now!
Regional Distributor
Would you like service and support of a local company? Click on our Distributors Page to view of map of distributors in your area. Give a call or email and ask for a quote!
Contact a Sales Rep
Transforming Technologies has regional sales reps throughout US, Canada and Mexico. Schedule an in-person visit or contact for a quote!
Transforming Technologies Distribution Partners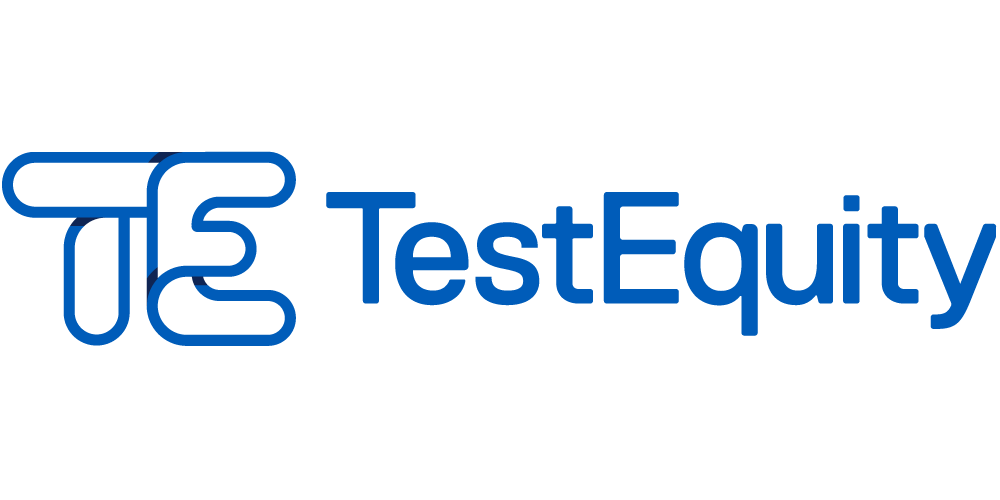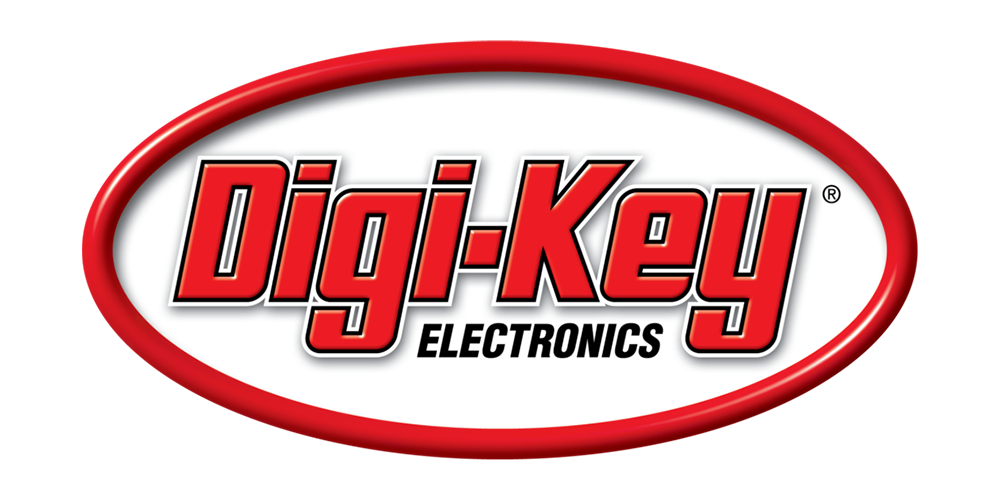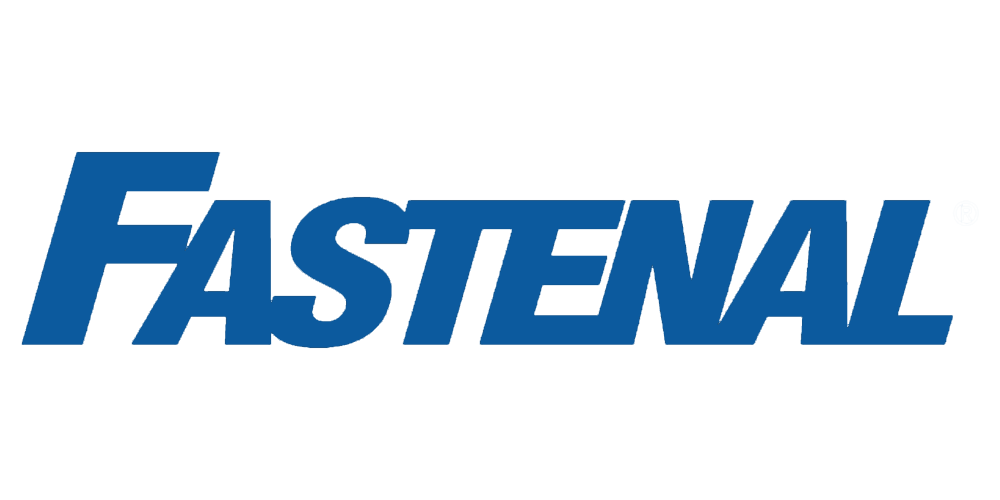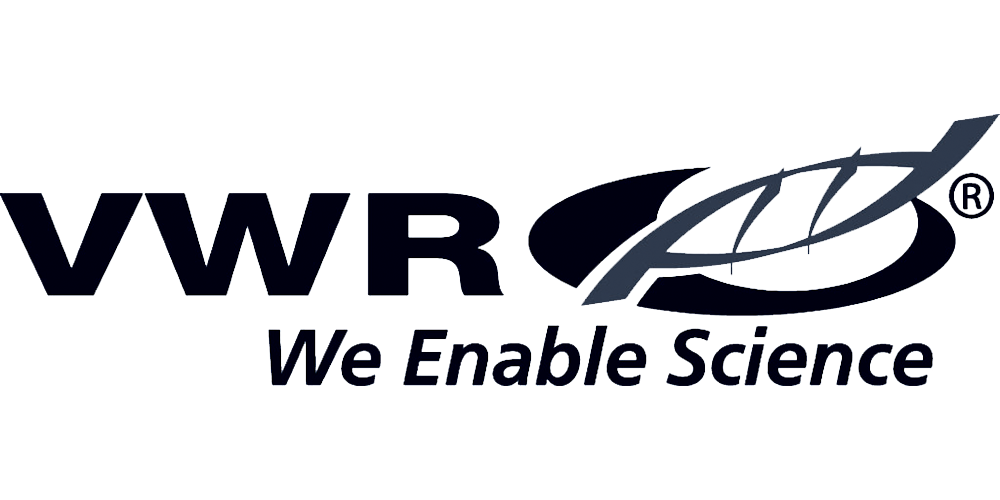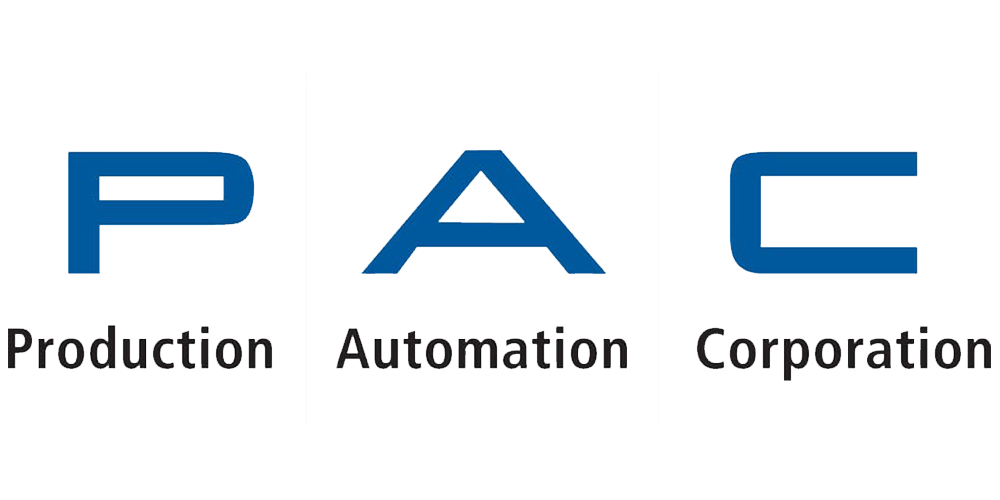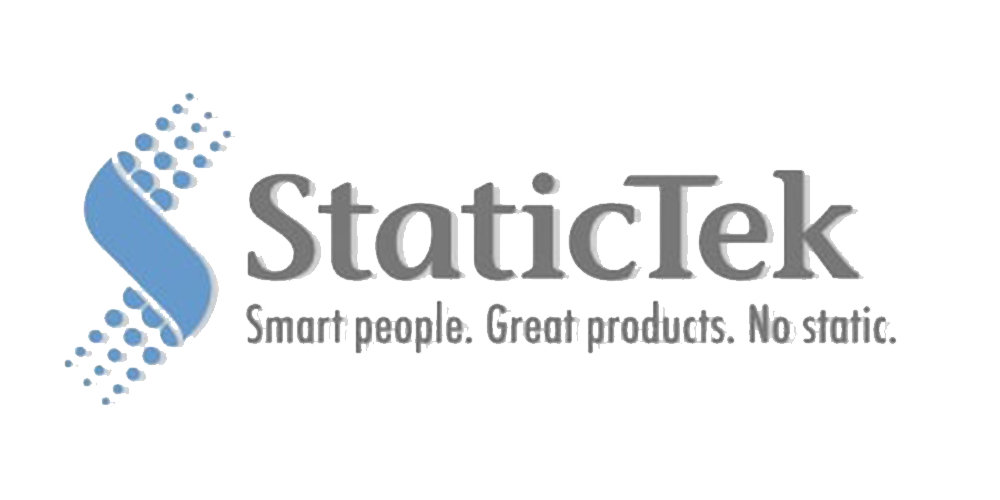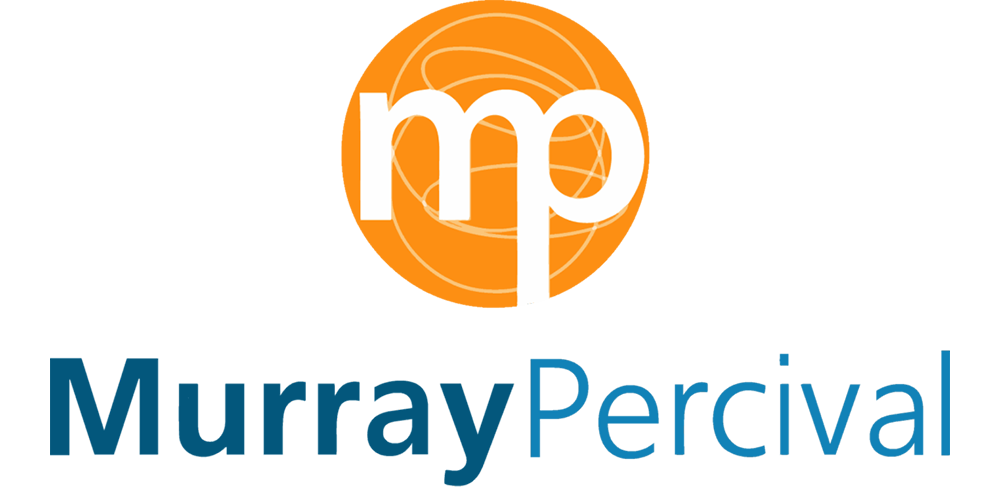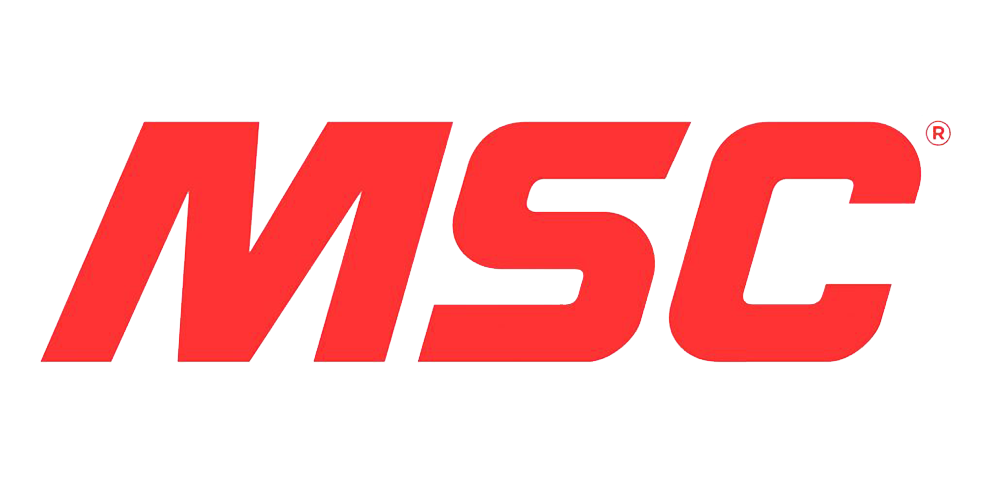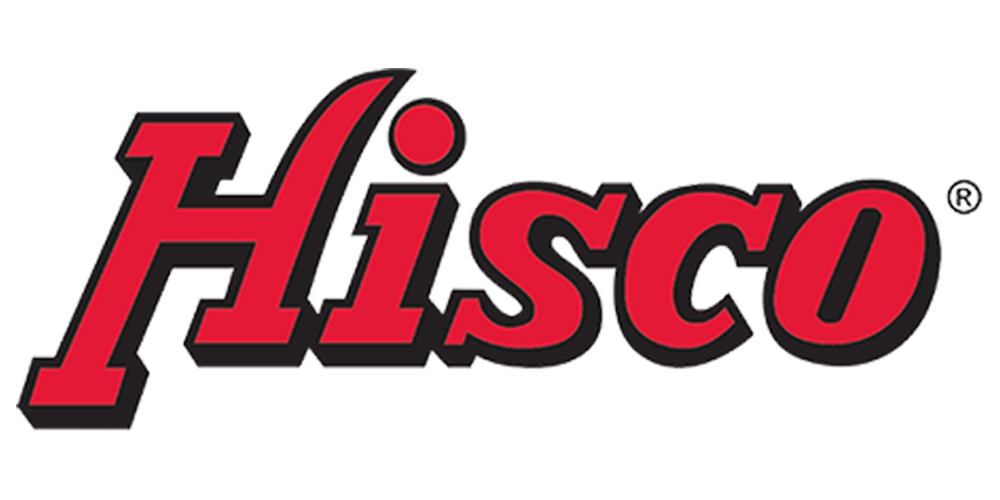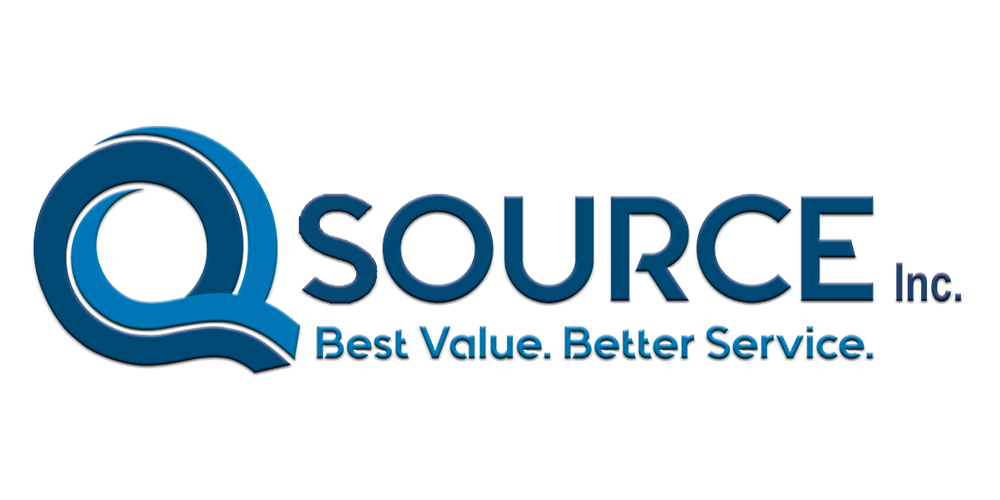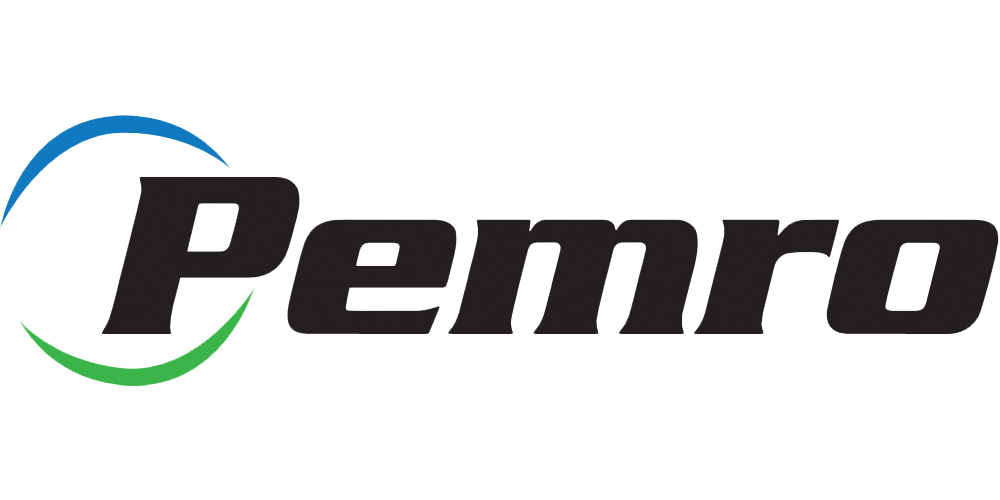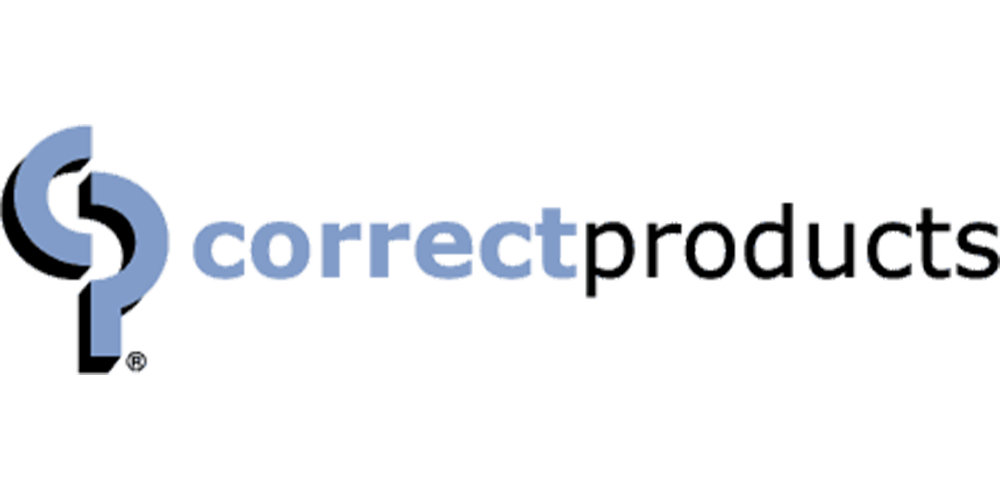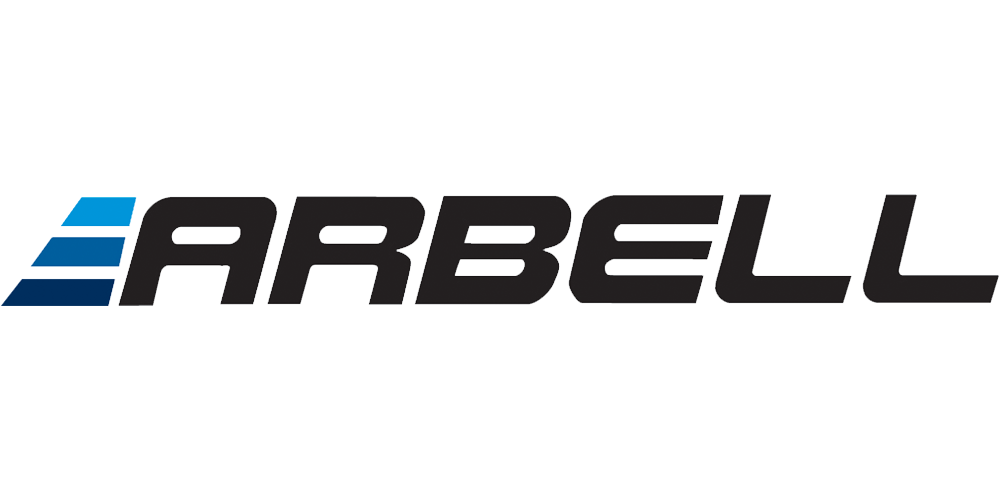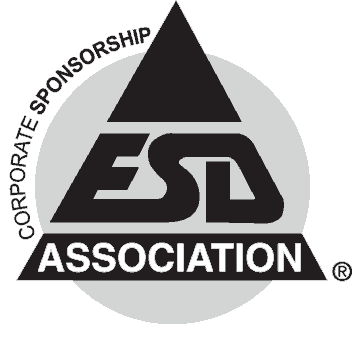 Transforming Technologies is a Corporate Member of the ESD Association
Transforming Technologies is a proud member of the ESDA. Founded in 1982, EOS/ESD Association, inc. is a professional voluntary association dedicated to the understating of EOS and the theory and practice of electrostatic discharge (ESD) avoidance.