IDP-STAT® MT5500 Series: Cleanroom ESD Table Mats
Extremely durable ESD mat that protects your sensitive items as well as your work surface
Compatible with  cleanrooms: Ultra-low outgassing, non-VOC, non-blooming and No Particle Generation
Made with IDP-STAT Alloy - a permanently dissipative elastomer for consistent resistance for the life of the mat
Available in 50ft rolls or an assortment of ready-made table mats
Transparent - can be used as softwalls to separate work areas in controlled environments such as cleanroom and data centers
Part Number: MT5500 Series
Description
Protect your sensitive items with this ultra-clean, particle-free, permanently static dissipative cleanroom ESD matting.
The IDP-STAT 5500 series utilizes a patented inherently static dissipative polymer alloy system to provide clean, permanent ESD protection.  The IDP-STAT 5500 series provides consistent static dissipation that is not dependent on humidity and will last the life of the mat.
The 5500 series ESD control mats are ultra-clean:
Non-outgassing, non-blooming
Contains no particulates, plasticizers or phthalates
Permanently anti-static
With minimal cleaning requirements, the IDP-STAT material is ideal for cleanroom settings.  Engineered with superior durability and see-through clarity, the IDP-STAT 5500 is an ideal material for softwall panels to separate working areas in controlled environments such as cleanrooms and data centers.
Applications:
Ideal for use in controlled environments such as cleanrooms. Creates an ultra-clean ESD safe work area by grounding for electrical charges as well as protecting the work surface from damage.

---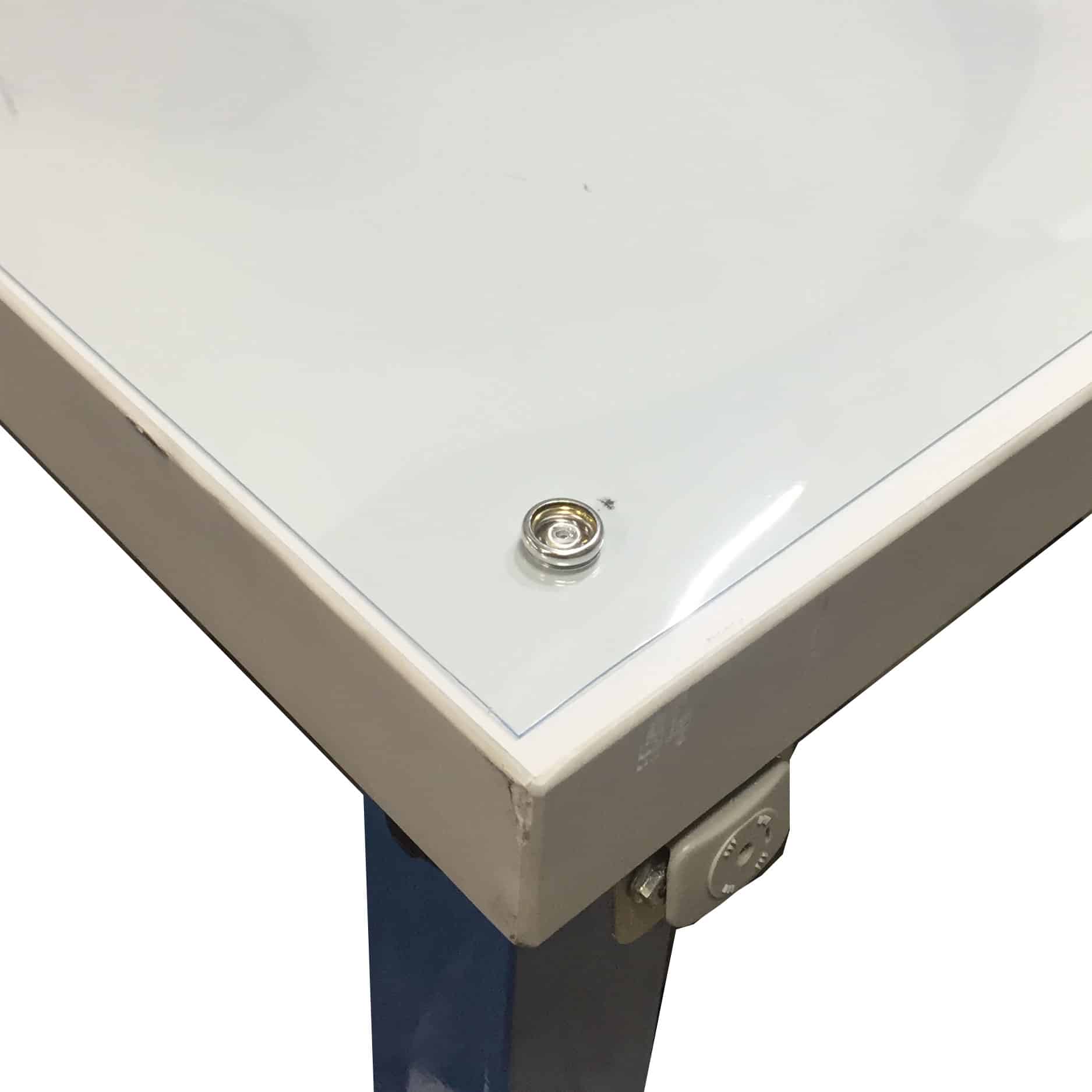 Ready-Made ESD Worksurface Mats
The 5500 series is available in rolls or pre-cut mats that are packaged individually with 10mm snaps and a common point ground cord.
All pre-cut ESD rubber mats come with a grounding hardware: a common point ground cord and 2 grounding snaps.  Our low profile common point ground cord has two banana jacks which provide a ground point for two wrist straps.
---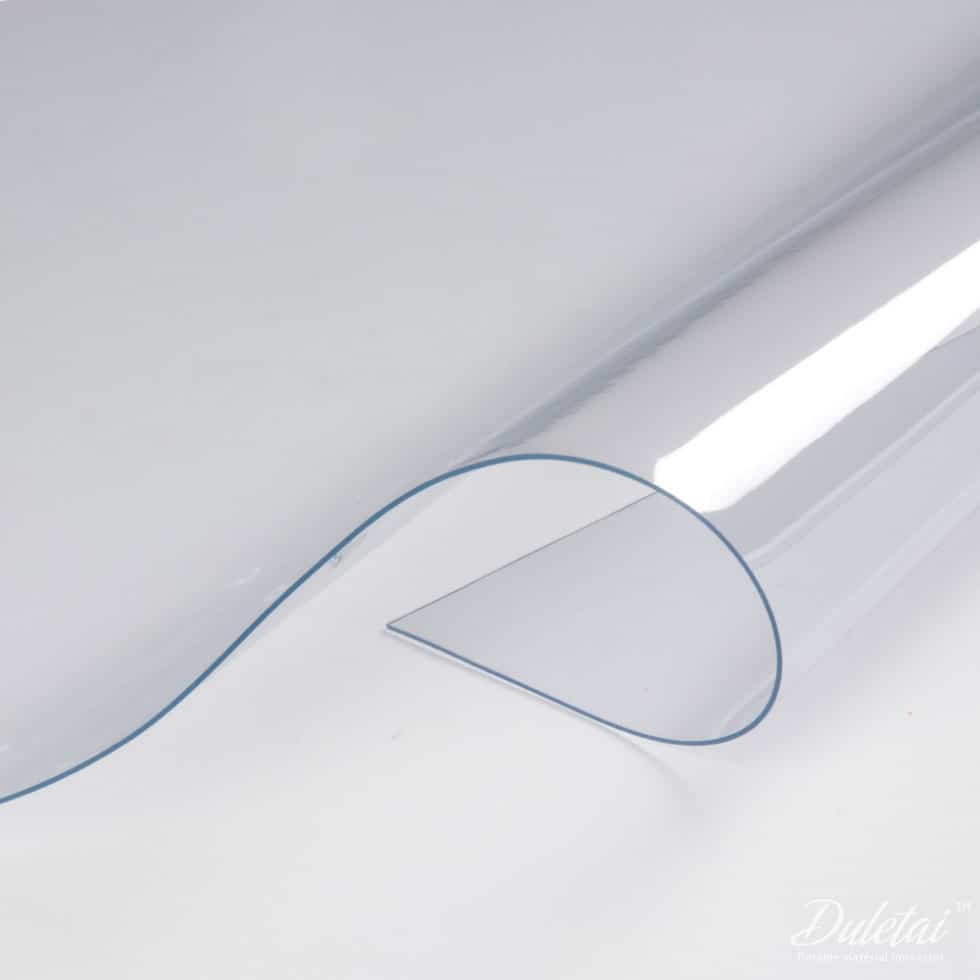 Extremely Durable Cleanroom ESD mat kit
The 5500 series mats are ultra-low outgassing, non-blooming and do not produce particles so it will not contaminate products in clean rooms and other sensitive environments making it cleanroom compatible.
The mats are good for harsh process because they are Class 1 fire rated.  They meet BFPA 76 and ASTM E-84 standards.
---