Where To Buy
Transforming Technologies partners with distributors throughout the USA, Mexico, Canada and Europe. Items may be purchased through the "buy now" section of the product pages. You will be redirected to a distributor website to purchase the product. If you have further questions, you can submit a quote request and customer service or a sales representative will contact you.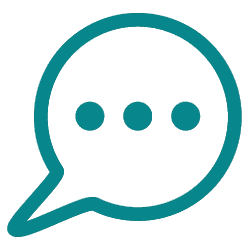 Quote Request
Add items to our Quote Cart or submit a Contact Form. We will contact you with pricing, and refer you to the best Distributor for you.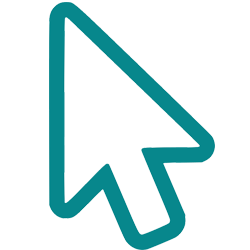 Buy Now Button
Ready to buy? Look for the "Buy Now" button on product pages. This returns links to the product on distributor websites. Click and buy now!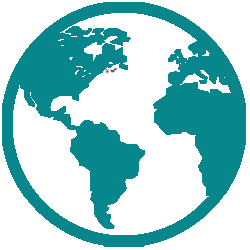 Regional Distributor
Would you like service and support of a local company? Click on our Distributors Page to view of map of distributors in your area. Give a call or email and ask for a quote!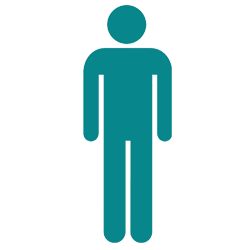 Sales Rep
Transforming Technologies has regional sales reps throughout US, Canada and Mexico. Schedule an in-person visit or contact for a quote. Rep List