FM03 – Cleanroom Safe Anti-Static Mask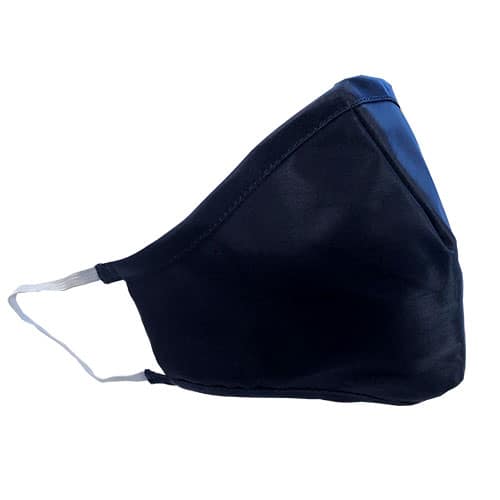 Face Shield: Works like a active natural shield against airborne contaminates Reusable: Machine washable Controlled Environments: Made with  Class 100 Cleanroom fabric ESD safe: Made with conductive nylon fibers woven throughout...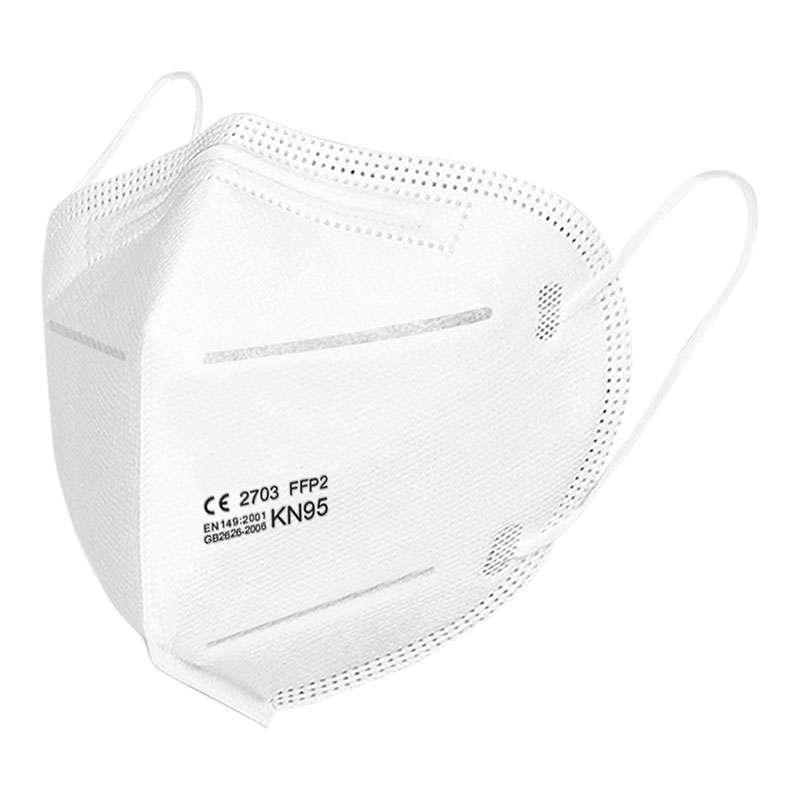 KN95 Folding Protective Mask that offers multiple layers of protection. Designed to be the perfect solution for use in critical environments where the need of protection against unwanted particles is...
ESD Socks: Works Great with ESD Shoes and Heel Grounders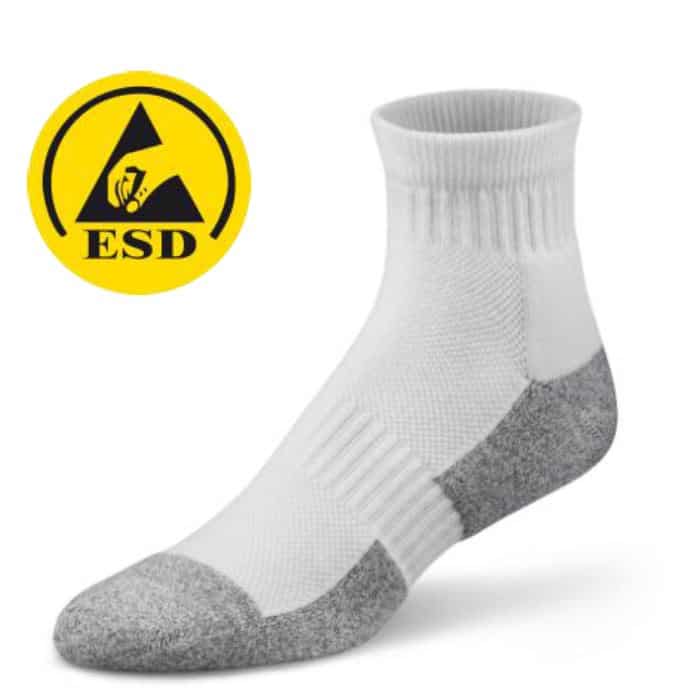 ESD socks ensure electrical contact between the body and ESD footwear. Toe and heels of the socks are reinforced with conductive yarn. Made with polyester, spandex and conductive yarn....