Meet The Team


USA Sales Manager
Craig Zander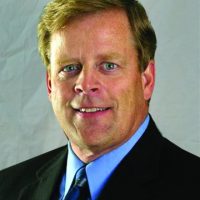 Location: Minnesota
Email: czander@transforming-technologies.com
Serving as National sales manager with a focus in the central region, Craig has more than 35 years of sales and support experience in the electronic production industry. Extensive experience in the area of ESD control. Vice-Chairman of the ESD Association Standards Committee and Chairman of the Standards Technical and Administrative Support (TAS) team for ten years. Currently active in ESD Association Standards Development and current chair of the Wrist Strap and Garment committees.
Specialties: ESD Control/Auditing/Teaching
SH&A Certified ESD Specialist (Level 1&2)
Western Regional Sales Manager
Al Forte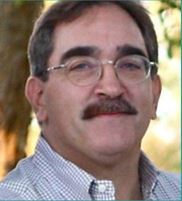 Location: Arizona
Email: aforte@transforming-technologies.com
With over 20 years of experience serving ESD Controls, Life Sciences, Medical Devices, Electronics, and Semiconductor industries, Al has worked successfully with Channel Partners, Key Accounts, and OEM's throughout the Western region.
Al has consistently managed his organizations top producing territories and earned numerous awards for new business generation and key account growth/maintenance.
Al served on the Board of Directors for the Arizona Chapter of the ESD Association, is a certified ESD Facility Auditor, an iNarte Certified Technician, as well as a graduate of Villanova University.
Eastern Regional Sales Manager
Roger Chinn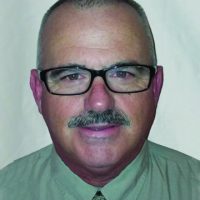 Location: Alabama
Email: rchinn@transforming-technologies.com
Roger is based in Alabama and works with distributors in the southeast and east coast. Rogers' experience includes 15 years in the ESD control industry; 13 years with Static Control Services, Richmond and Simco and 2 years as Corporate ESD Program Manager for Softnet Systems, a satellite communications equipment company. Roger has additional experience as General Manager for two SPX-Flow Technology business units.
Roger holds a BS in Electrical Engineering from the University of Tennessee. He has training in Operational Management Program in Lean Manufacturing and is an iNarte certified ESD Technician. Roger served in the United States Marine Corps from 1978-1986.
Direct of Mexico Business Development
Roger Smith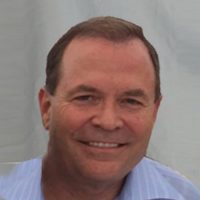 Location: Guadalajara, Mexico
Email: rsmith@transforming-technologies.com
Roger Smith, Director of Mexico Business Development, based in Guadalajara, Mexico, brings over 30 years of experience in static control related manufacturing and sales management within the electronics industry. His responsibilities include Mexico channel partner development, customer development and satisfaction.
Roger Smith is well known in the USA and Mexico for his many contributions to the ESD industry, including management positions with ITW and Richmond Technology and a founding partner in Static Control Services. He was also a early contributor and founding member of the Mexico chapter for the ESD Association.