Results for distributors in: Southern California and Arizona
-Transforming Technologies West Coast Team-

Eric Puszczewicz – West Coast Sales Manager
419-841-9552
eric@transforming-technologies.com
Chelsea Manley – West Coast Inside Sales and Customer Service
419-841-9552
chelsea@transforming-technologies.com
www.transforming-technologies.com
American CleanStat

American Cleanstat is a master distributor of essential production supplies used in controlled environment manufacturing and assembly applications.  ACS specializes in expert technical support and sales of cleanroom consumables, facilities maintenance materials, handling equipment and cleanroom furniture.  Combining this expertise with an in- depth line of products and brands to support product assembly, static control requirements, and other manufacturer requirements, ACS has successfully maintained a healthy position in the cleanroom consumables marketplace.
15041 Bake Parkway, Bldg F
irvine, CA 92618
Toll Free: 866.614.7828
Local Phone: 714.533.2827
Local Fax: 714.533.9547
Arthur Rock Associates
Arthur Rock Associates, Inc. was established in 1976. As a distributor of static control products, packaging, cleanroom products, benches, chairs & material handling, we are dedicated to providing quality products and service at excellent prices.
167 Chapala Court
Solana Beach, CA 92075
P: 858-755-4703
F: 858-481-8409
Assembled Product Specialists

Whether you are outfitting a new facility, modifying or adding to an existing system, or accommodating a new workflow, the team at Assembled Product Specialists can minimize your cost and time of layout, product selection, and installation. A full line distributor of Best-In-Class products, we strive to optimize your workspace environment with quality manufacturers that deliver solutions. If you are working in a clean room, manufacturing facility, laboratory or production line, Assembled Product Specialists can supply you with those items you work with and use every day. If you don't see it on our website, call us for additional information. We will do our best to locate the products you are looking for.
4606 47th
San Diego, CA 92115
P: 619-563-6944
F: 619-563-4644
Advanced Precision Distribution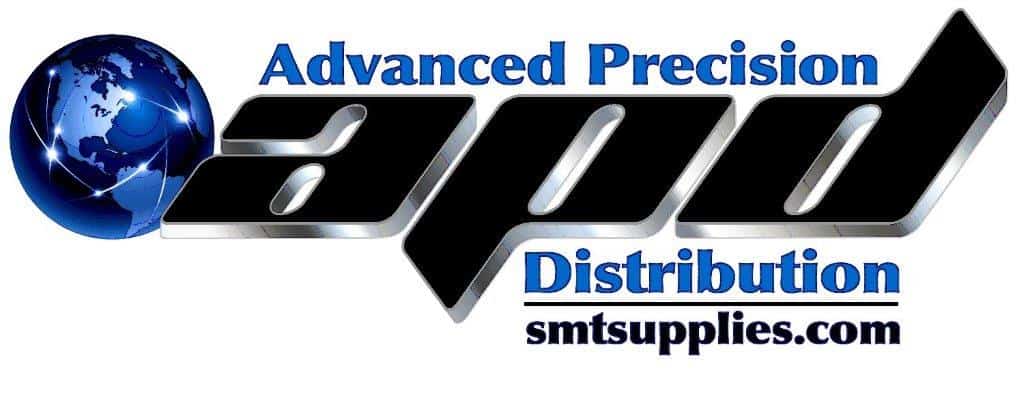 Find all your electronic assembly & manufacturing solutions with Advanced Precision Distribution.
27 Spectrum Pointe Drive
Lake Forest, CA 92630
Contact: Toni Masci
P: Toll Free (888) 449-6655
C. C. Steven

C.C. Steven is your answer to static control. ESD, and particulate control challenges.
1363 Donlon Street
Ventura, CA 93003
P: 805-658-0207
F: 805-658-2789
Hisco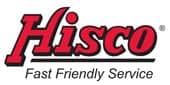 Why choose Hisco? Quality products from trusted brands, local inventory in over 30 locations in North America, technical sales force, documented cost savings, and supply chain solutions are only a few reasons why Hisco should be your choice for mission-critical materials.
6650 Concord Park Drive
Houston, TX 77040
P: 877-447-2650
Fastenal

Fastenal provides companies with the fasteners, tools, and supplies they need to manufacture products, build structures, protect personnel, and maintain facilities and equipment.
2001 Theurer Blvd.
Winona, MN 55987
Call Your Local Branch and Ask for Transforming Technologies. Vendor Number: 1274400251

For North American sales support, email: websales@fastenal.com
For sales support outside North America, email: intldirectship@fastenal.com
Production Automation Corporation

Production Automation Corporation is a distributor of products, tools and furniture for the electronics, medical device manufacturing, lab and healthcare industries.
6200 Bury Drive
Eden Prairie, MN 55346
P: (888) 903-0333
Q Source

Q Source is a solution provider supplier of manufacturing, assembly tools, and equipment. Our goal is to provide the best available products for your production process application. Our job is to save you time in your search for the exact product solution you have in mind.
227 Knickerbocker Avenue
Bohemia, NY 11716
P: 1-800-966-6020 or 631-563-0600
Test Equity

TestEquity's Account Executives are specialists in electronic test equipment who can help a customer decide on what specific model or product will best meet their needs. Providing a high degree of customer assistance contributes significantly to generating long-lasting customer relationships, repeat purchases, and referrals.
6100 Condor Drive
Moorpark, CA 93021
P: 800-950-3457
F: 805-498-3733
Results for sales representatives in: Southern California and Arizona
Company
Representative Name
Territory