Results for distributors in: Maine, Vermont, New Hampshire, Massachusetts, Connecticut, Rhode Island,
Digi-Key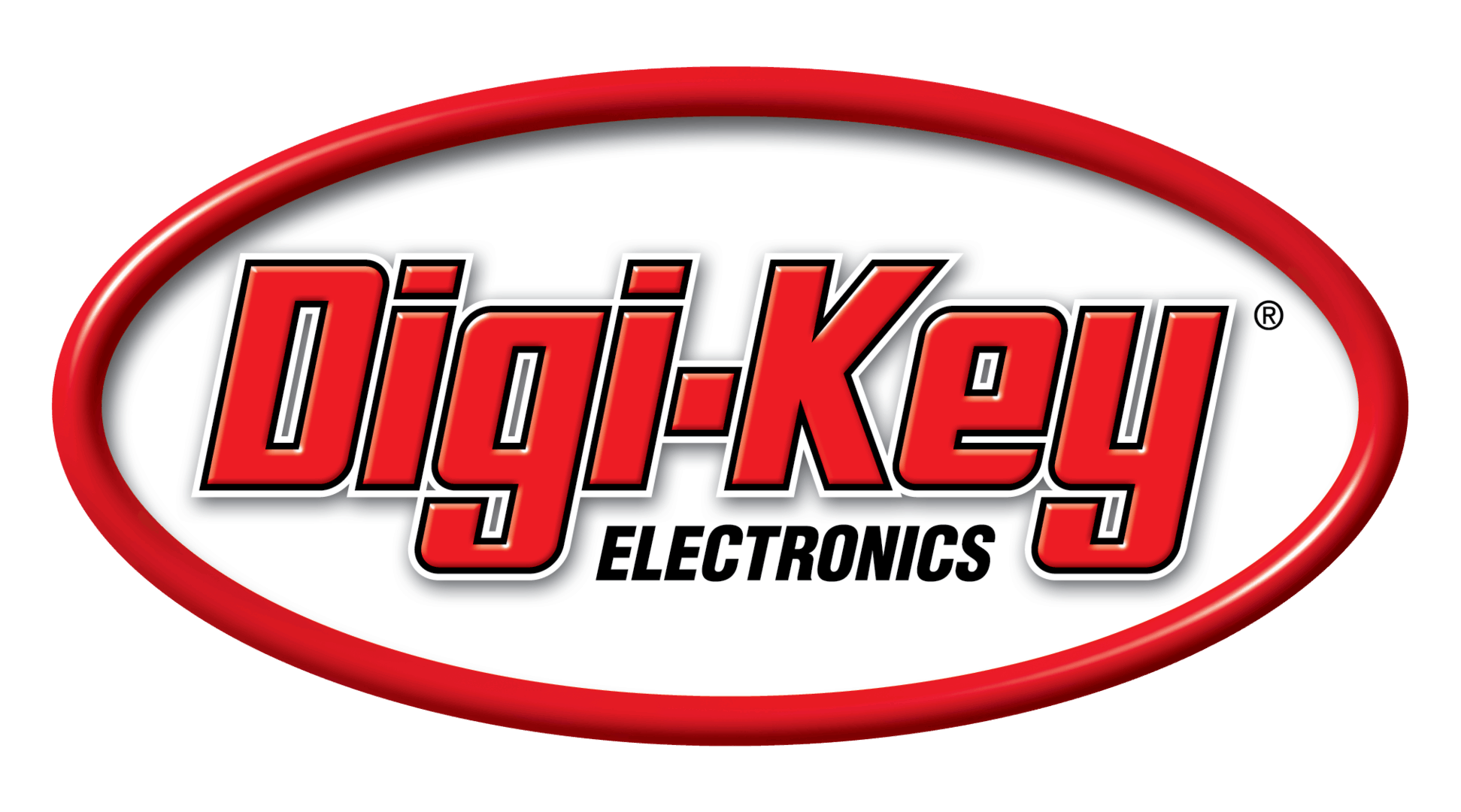 Fastenal

Fastenal provides companies with the fasteners, tools, and supplies they need to manufacture products, build structures, protect personnel, and maintain facilities and equipment.
2001 Theurer Blvd.
Winona, MN 55987
Call Your Local Branch and Ask for Transforming Technologies. Vendor Number: 1274400251

For North American sales support, email: websales@fastenal.com
For sales support outside North America, email: intldirectship@fastenal.com
Hardware Specialty Co., Inc.

Hardware Specialty Co., Inc. is an International distributor of Fasteners, Electronic Hardware & Components. Established in 1932, the company has a wealth of experience supporting OEM's and Contract Manufacturers in both Commercial and Military/Aerospace markets. Give us the opportunity to service your next requirement and we'll show you why our mission statement is "To earn the highest recognition bestowed by our customers and suppliers."
48-75 36th Street
Long Island City, NY 11101
Phone: 718-361-9393
Fax: 718-482-8816
E-mail: info@hardwarespecialty.com
Hisco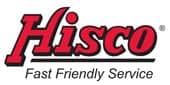 Why choose Hisco? Quality products from trusted brands, local inventory in over 30 locations in North America, technical sales force, documented cost savings, and supply chain solutions are only a few reasons why Hisco should be your choice for mission-critical materials.
6650 Concord Park Drive
Houston, TX 77040
P: 877-447-2650
Production Automation Corporation

Production Automation Corporation is a distributor of products, tools and furniture for the electronics, medical device manufacturing, lab and healthcare industries.
6200 Bury Drive
Eden Prairie, MN 55346
P: (888) 903-0333
Q Source

Q Source
is a solution provider supplier of manufacturing, assembly tools, and equipment. Our goal is to provide the best available products for your production process application. Our job is to save you time in your search for the exact product solution you have in mind.
227 Knickerbocker Avenue
Bohemia, NY 11716
P: 1-800-966-6020 or 631-563-0600
SRA Solder

We are committed to providing each customer with the highest standard of customer service.
25 Walpole Park S. STE 4
Walpole, MA 02081
P: (508) 668-6044
F: (508) 668-1622
Jenson Tool & Supply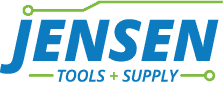 Stanley Supply & Services is now JENSEN Tools + Supply!JENSEN has been a premier brand and provider within the electronics and field repair markets for more than 60 years.
335 Willow St. North Andover, MA 01845-5995
North Andover, MA 01845
Sales: 800-225-5370
Techni-Tool

For more than 50 years, Techni-Tool has been a leading provider of state-of-the- art products, innovative solutions and outstanding service to customers in the electronics production, telecommunications, and medical services industries. We take pride in the depth, scope, and quality of the items that we offer, including test equipment, tool kits, soldering supplies, ESD products, chemicals, hand tools, and more, available through our catalogs, website, and direct sales force.
1547 N. Trooper Rd. PO Box 1117
Worcester, PA 19490
East Coast:
Sales: (800)-832-4866
Fax: (800)-854-8665

West Coast:
Sales: (800)-492-7726
Fax: (858)-679-8909
Waveroom Plus

The Waveroomplus, proud to be a chosen distributor for Transforming Technologies Static Protection Products. When quality and affordability matter there is no better place to go. Distributor of production supplies used in electronics manufacturing. We have a solid reputation for great customer service and quick turnaround times. We appreciate your business and look forward to hearing from you in the future.
55 Harvey Road
Londonderry , NH 03053
P: 603-437-4651
F: 603-425-7533
Versatile Scientific Products

Versatile Scientific Products is an industry leader in providing Cleanroom and ESD control products and services to the electronics, pharmaceutical, and other industries that maintain ESD control and clean room requirements. Our business philosophy is centered around three important objectives; we strive to provide our customers with outstanding customer support, expert technical assistance, and efficient, timely distribution. Our success is built upon our commitment to achieving these goals.
https://versatilescientificproducts.com/
Versatile Scientific Products
2903 Aspenwood Way
Port Jefferson Station, NY 11776
(631) 731-3300
info@VersatileScientificProducts.com
Results for sales representatives in: Maine, Vermont, New Hampshire, Massachusetts, Connecticut, Rhode Island,
Company
Representative Name
Territory
Phone
No respresentatives are available for your region.