PTEC IN1310 Mini Spot Ionizer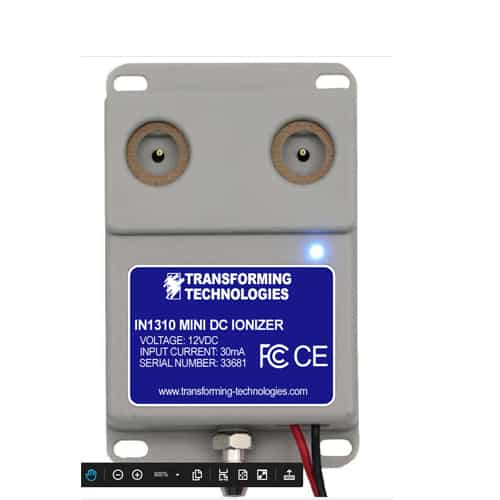 Remove Static Charges Quickly and Efficiently Where Airflow from Hepa Filters, or Fans is Present or in Close Proximity Applications. Compact Design: Perfect for Applications Where Space is at an...
RangerBOSS Wifi Dual Wire Constant Monitor – Model CM2800W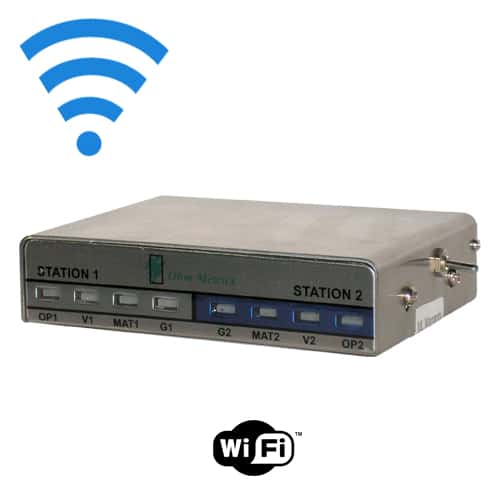 Monitors two dual wire wrist straps, two worksurfaces, two auxiliary grounds, and  operator voltage WIFI – The CM2800-Wifi does not use wires to create the network.  It utilizes a WIki signal...