ESD Lab Coat: Lapel Collar, Heavyweight 5049 Fabric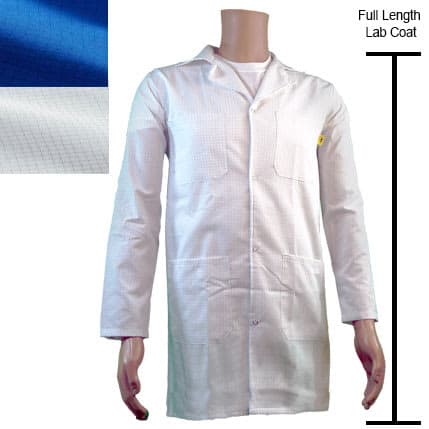 HEAVYWEIGHT ESD FABRIC: made with more cotton than traditional ESD jackets. A blend of 32% Cotton, 66% Polyester and 2% Carbon. MORE COMFORTABLE:  ESD Lab Coat more comfortable to wear and...
ESD Cleanroom Frock – White, Light Blue, and Navy Blue – ESD Knit Cuffs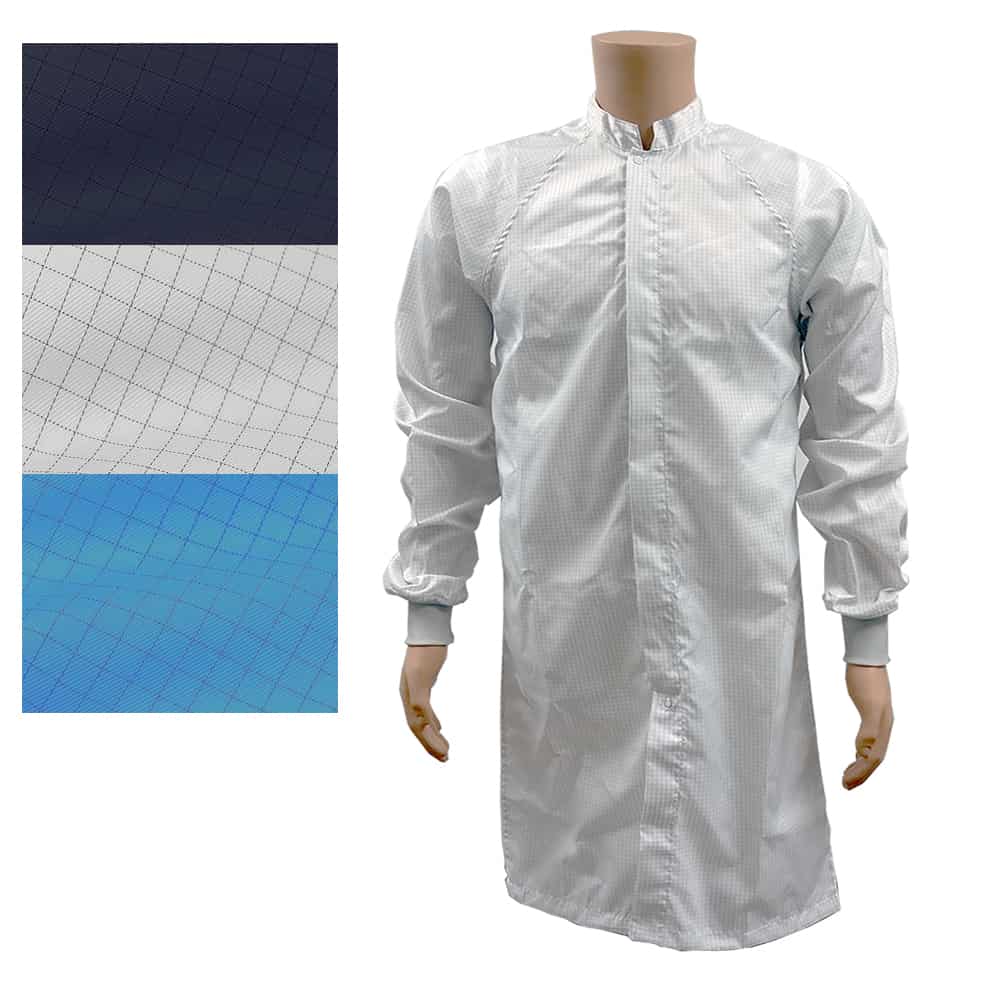 ESD Safe Class 1000 Cleanroom Frock Extremely Durable Cleanroom Fabric Contains a Conductive Grid That Reduces Static Generation Full-length lab coat – Covers More Clothing ESD Knit Cuffs Navy Blue,...