Every year, technology gets smaller, faster and more sensitive to static damage. ESD damage reduces production yields, increased warranty claims and lowers your bottom line!
Implementing an ESD program, a process that can take a little as a few hours to get started, can solve numerous production issues and save untold time and money.
So you want to launch and ESD program or add to you current program? No problem. Get everything you need — all in one place!
Download Your Kit Here:
ESD Basics and Protection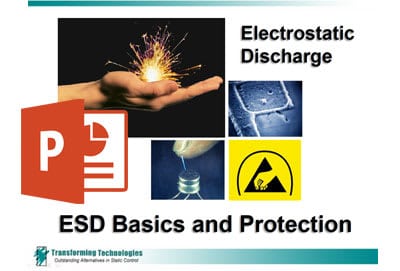 Learn the fundamentals of static and the damage it causes and how to protect your sensitive process from ESD.
ESD Control Program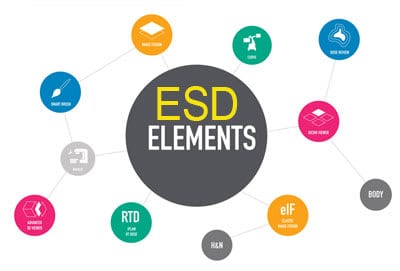 Learn about the three elements of an effective ESD control program. The ESD Elements White Paper includes all the information you require to set up an effective ESD program.
ESD Audit Check List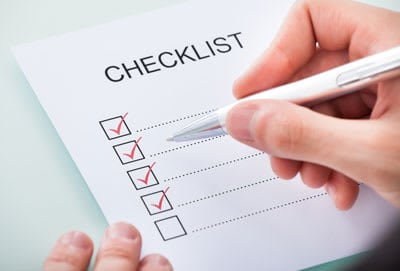 Download a check list to audit your ESD protected area and see if your static control program is on track.
Note:  The link above will download a ZIP file that contains three PDFs.  If you do not want to download a ZIP file, you can download each PDF individually using the links above.