Products
Transforming Technologies offers one of the largest, most cost efficient selections of anti-static devices on the market. Since we manufacture, supply, and distribute anti-static solutions, we're able to pass on savings while selling a wide assortment of ESD products, anti-static commercial matting, and associated tools, equipment, and apparel.
Ionizers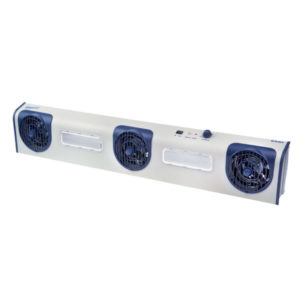 In electronic assembly you can't escape the need for ionization. You simply cannot replace a good ionizer with any number of wrist straps, mats, or apparel. Those items play their own roles in keeping static at bay, but a balanced stream of ionized air eliminates electrostatic potential that those tools simply cannot.
At Transforming Technologies, our array of ionizers fits the needs of any business, matching the most stringent guidelines for ESD ionization technology. Our products include AC and DC corona method ionizers, as well as alpha or natural radiation ionizers, to meet the needs of your industry. If you're not sure which sort you need for your work, we'll be glad to help you find the perfect match. View Products
Personal Grounding

You can never be too careful, but our assorted personal grounding solutions might get you as close to anti-static perfection as an individual can be. Whether you're dealing with fragile electronics, such as the delicate internal components of a personal computer, or working in hazardous environments alongside highly flammable gases and liquids, out personal grounding equipment can keep the buildup and discharge of static on your body at bay.
Our personal grounding products include staples such as ESD gloves, wristbands, and heel grounders, complete field service kits, and a variety of cords and cables to complete any solution. Transforming Technologies also provides an assortment of personal grounding accessories designed to allow complete customization of your personal grounding solutions in compliance with ANSI/ESD standards. View Products
Test Equipment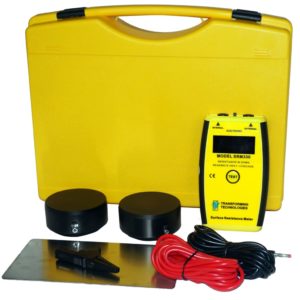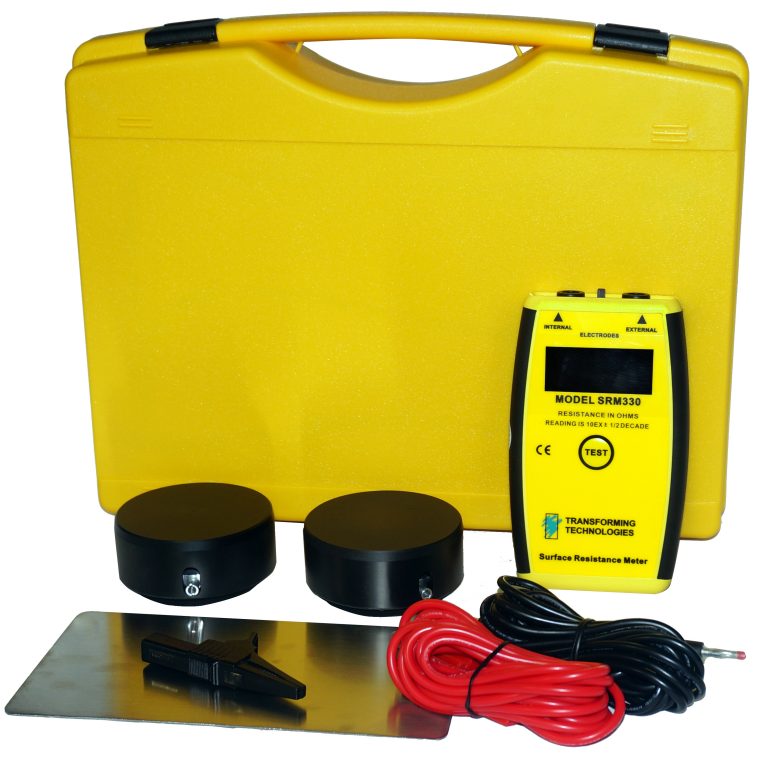 It's one thing to put a thorough ESD program into place, backed by all the best equipment for your industry. It's another thing entirely to know with certainty that those solutions are in good working order.
Transforming Technologies offers all the tools you need to ensure thorough grounding and the elimination of electrostatic potential in your work areas. Confirm the status of employees' wrist straps and heel grounders with combination testing stations, monitor ionizer performance with charge plate monitors, survey rooms and evaluate charge accumulation with field meters, and check the resistance of surfaces, cables, and equipment with constant monitors, resistance meters, and an assortment of portable testing devices. If you're not sure what the best testing solution for your ESD devices looks like, we'll be glad to help. View Products
Matting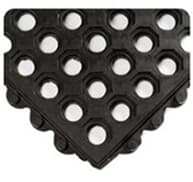 Any ESD protected area, whether it be your entire work area or a tiny corner of a single room, requires adequate surface matting to safely discharge static at a slow rate. Any ESD program which doesn't incorporate static eliminating matting simply isn't complete. That's why we provide a selection of high quality, thoroughly tested ESD mat options in a variety of materials, compositions, sizes, and electrical properties. Whatever you're looking for, you can always find the perfect match for your industry's requirements in our stock of matting—and if you're not sure what you're looking for, we'll be glad to help you figure it out. View Products
Apparel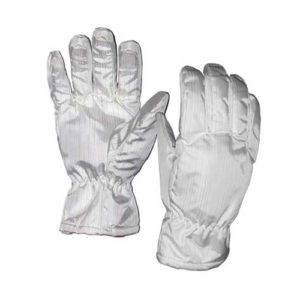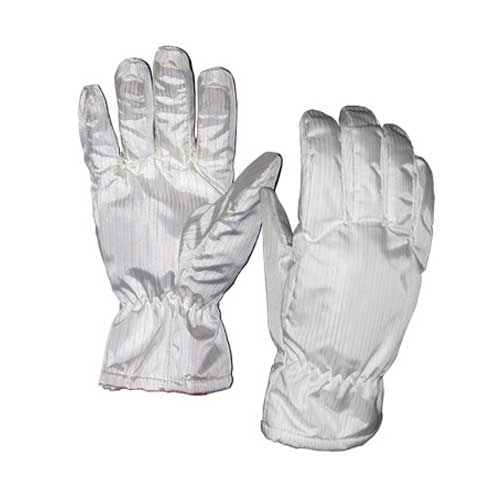 For workplaces where heel grounders and wrist straps alone aren't sufficient protection against electrostatic discharge or don't give enough freedom of movement, Transforming Technologies offers ESD garments designed to minimize the buildup of potential from human movements, without being uncomfortable or impractical. We offer a variety of ESD jackets in different material blends, colors, and designs, from close-fitting jackets more akin to shirts to full lab coats. We also offer customization and personalization options on any of our jackets at a single low price.
Not sure where to start?
Remember, good management of static starts with a good plan and good products. If you're not sure what you need to make your ESD program as safe and complete as necessary for your work, we'll be glad to help you figure it all out. Transforming Technologies can work with your budget and application needs to match an array of ESD products to your business, keeping you safe from catastrophic damage and disasters. View Products