Warmbier CPM35 Ionizer Verification Meter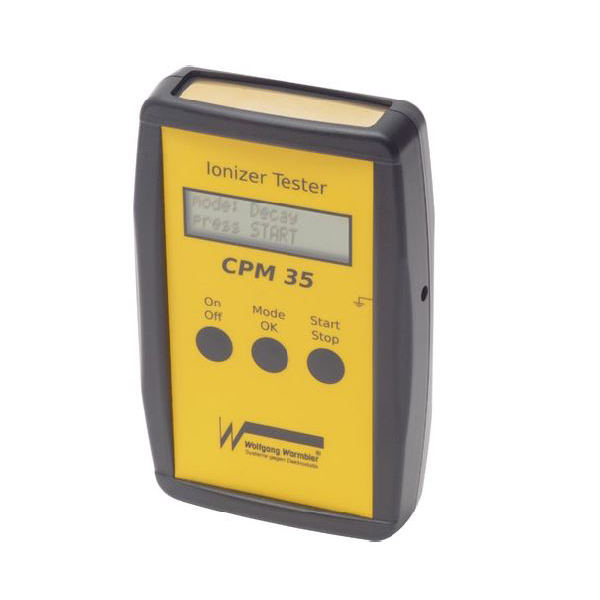 Ionizer verification meter for measuring the decay time and the offset voltage of air ionizers. The Warmbier CPM35 can be used to evaluate ESD ionizers efficiency in electronic manufacturing and in...
Warmbier EFM51.VK Electrostatic Field Meter Verification Kit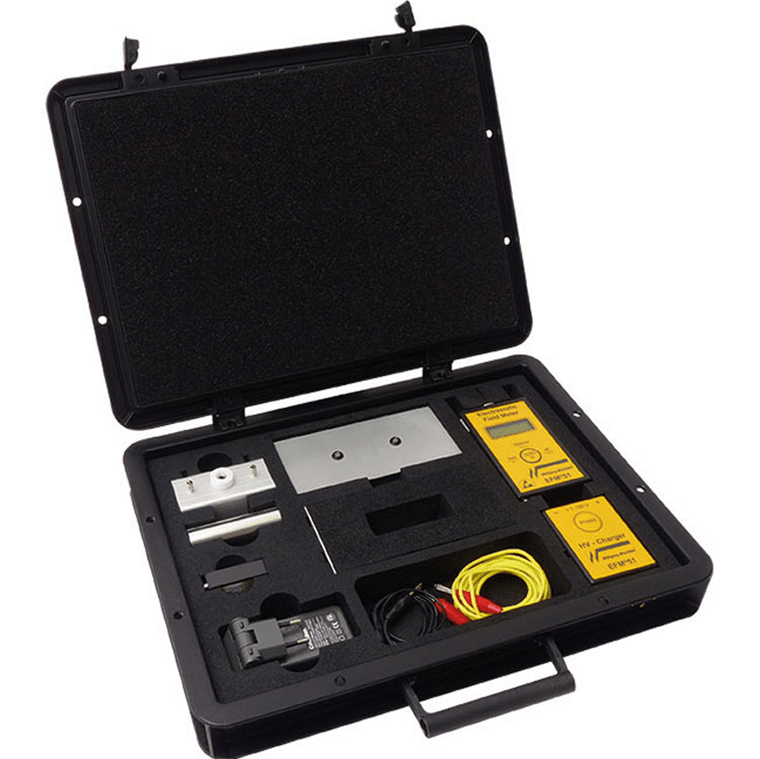 ESD Verification Kit:  Perform Three Important Tests in Static Control with One Kit – Measure Static Fields, Perform the Walking Test and Verify the Performance of Ionizers.  Features Include: Field...
Model CPM74 Warmbier Charge Plate Monitor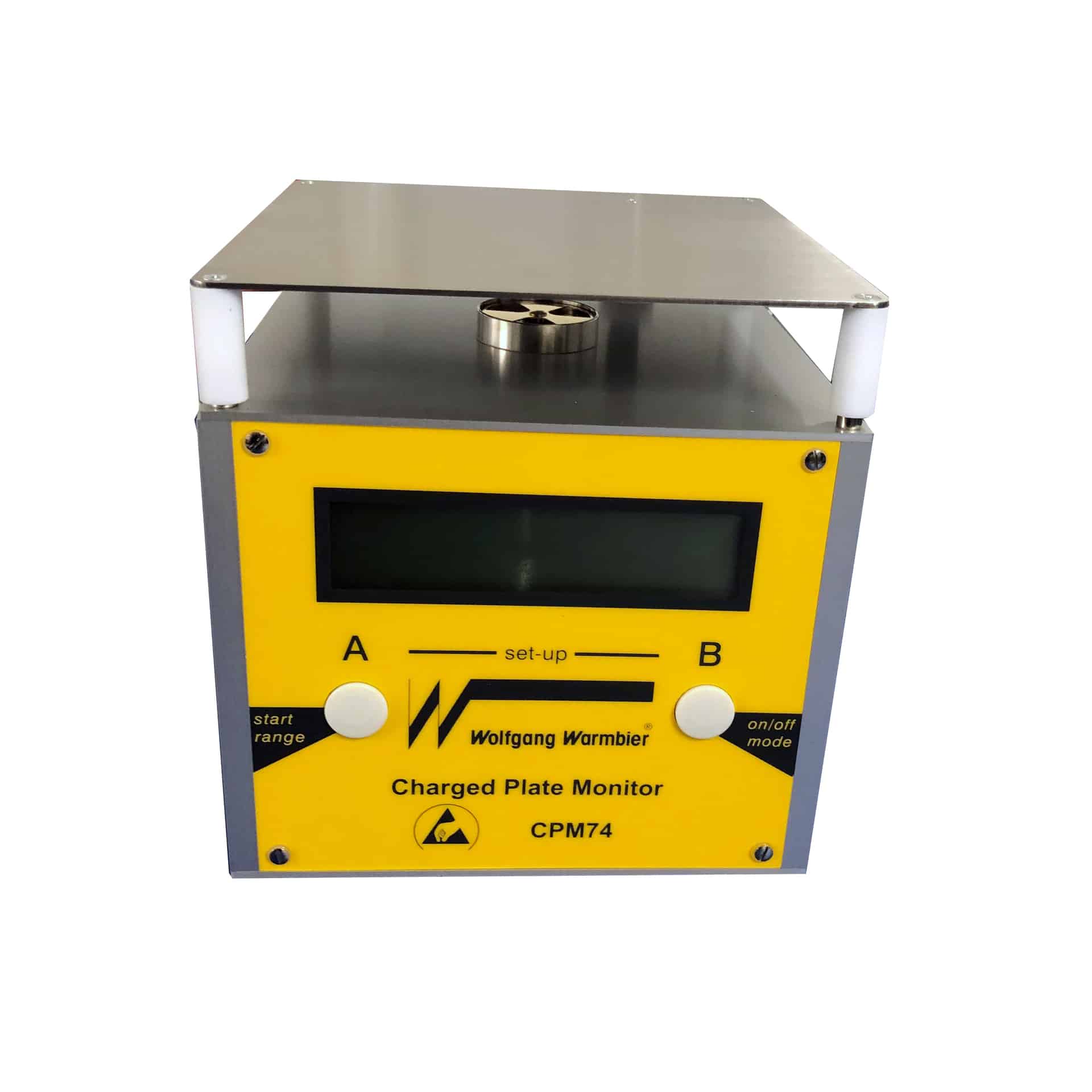 The Warmbier CPM74 Charge Plate Monitor is an simple-to-use device to measure air ionizers performance. ESD Compliance: Quickly and easily test ionizer decay times and offset voltage (balance) according to...