Transforming Technologies de Mexico
Transforming Technologies de Mexico
Why choose Transforming Technologies de Mexico?
Having a top ESD Product for your operations outside the U.S. makes all the difference. So, when you think of anti-static solutions in Mexico, think of Transforming Technologies!  Choose us for:
Local, Bi-lingual support
ESD/Anti-Static expertise and leadership
World-class product lines
Quality and dependability
Exceptional service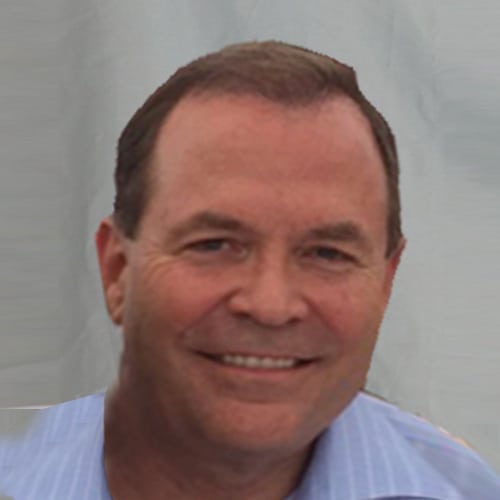 Roger Smith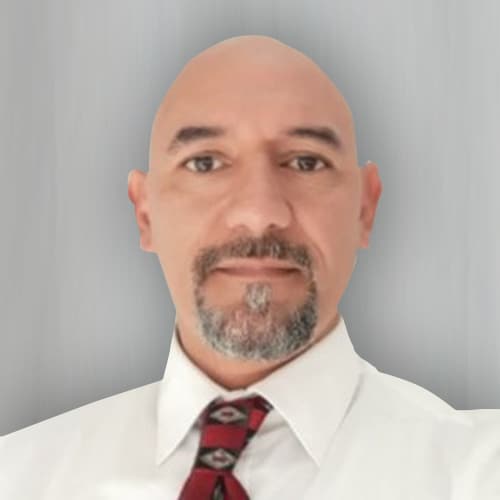 Rafael Ruizesparza C.
Sales Manager Mexico Region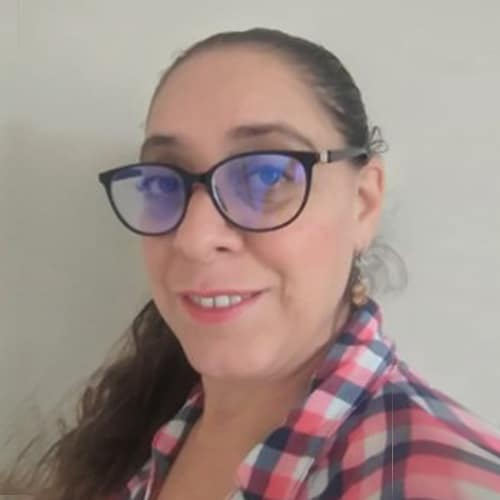 Angelica Sanchez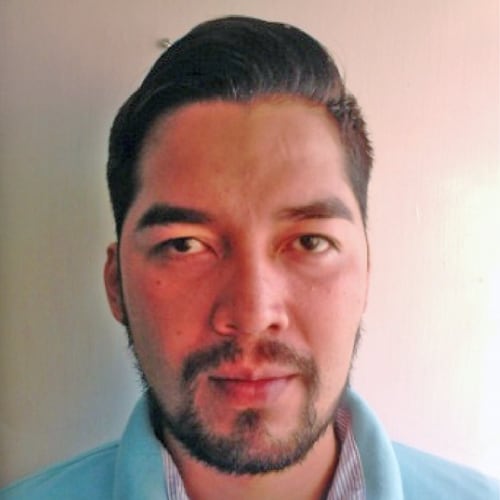 Alejandro Arroyo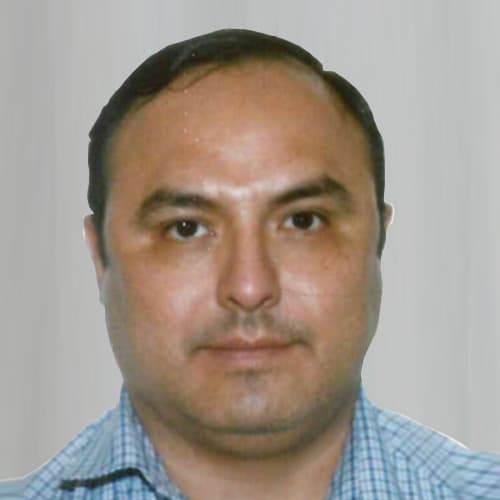 Cesar Zuñiga