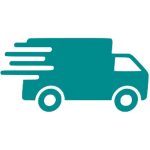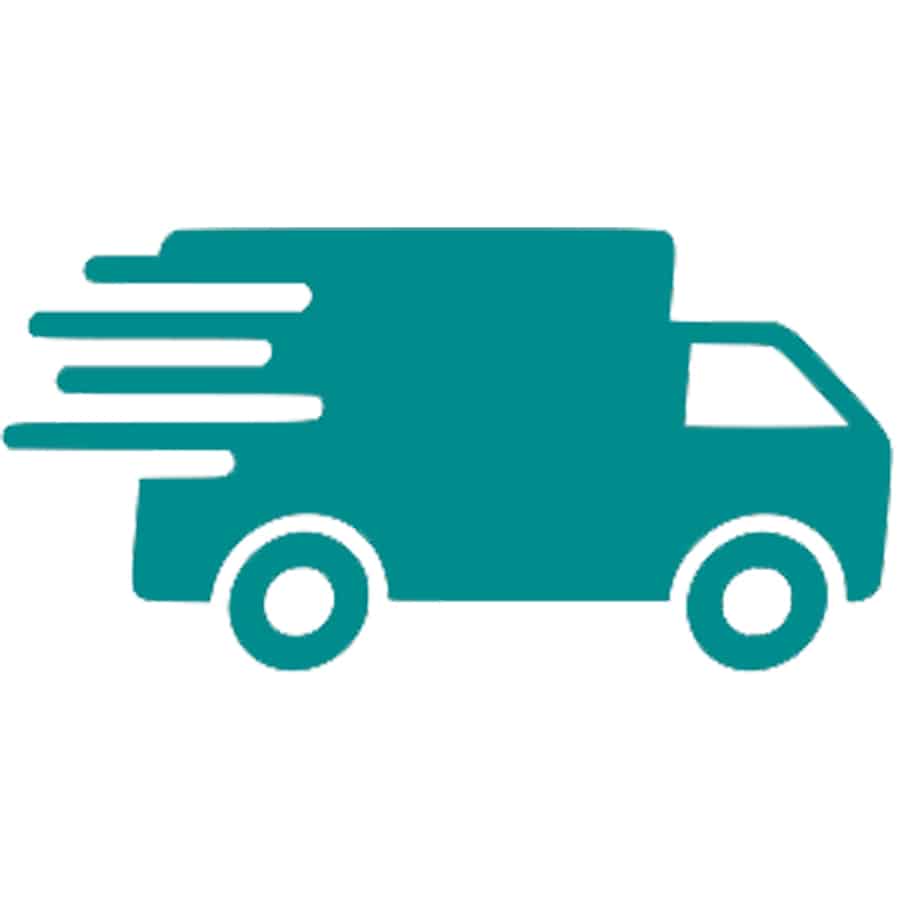 Readily Available
Products ship same business day or next business day. FOB Ohio.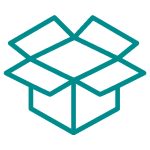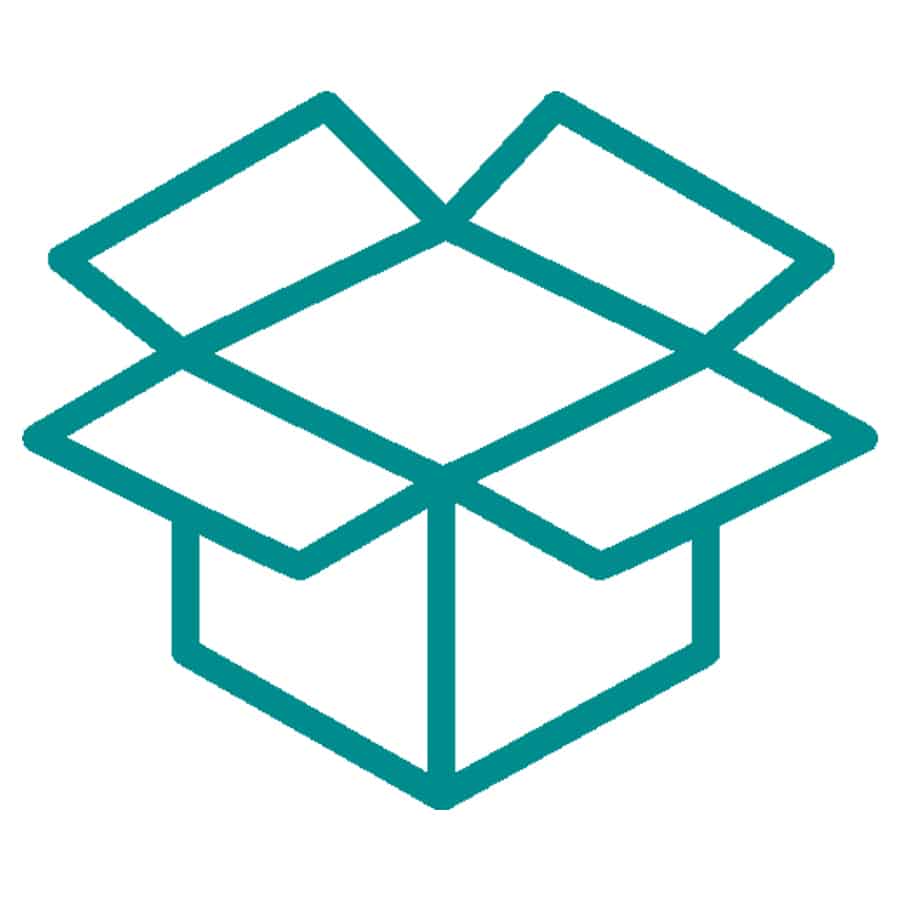 Customization
Our products are able to be customized – packaging or private label – to best represent your company.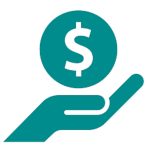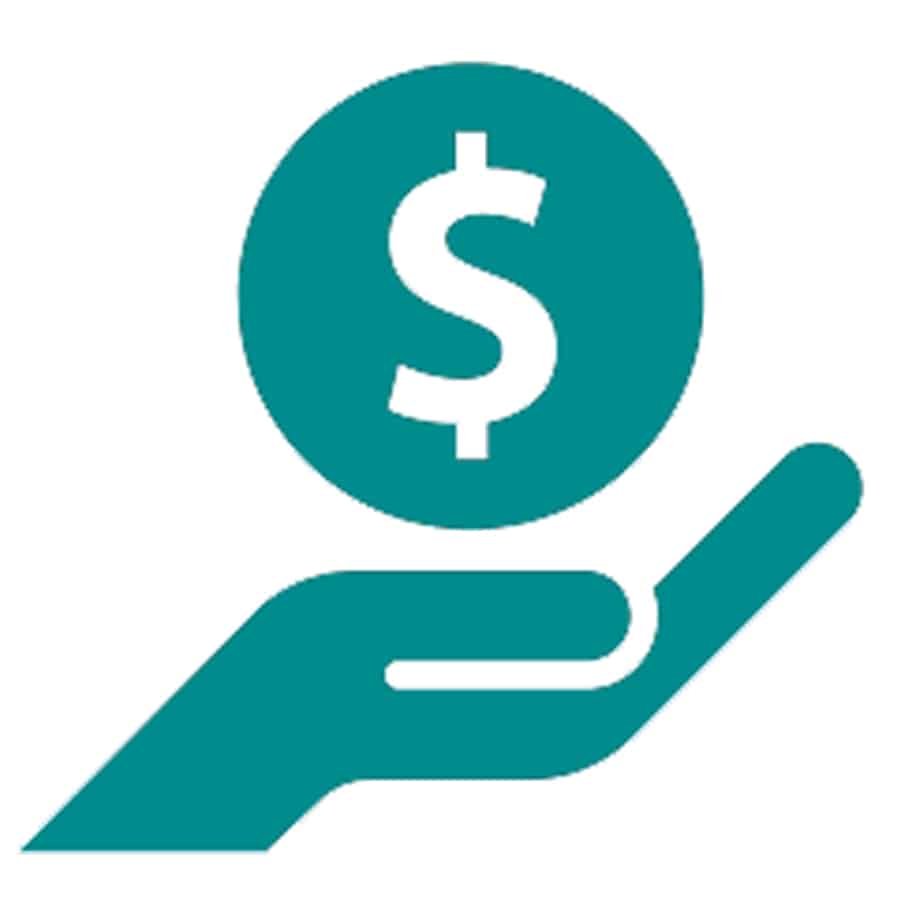 Save Money
Buy products in bulk or place blanket orders to save your company money and ensure stock is on hand.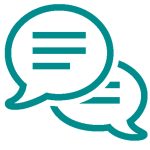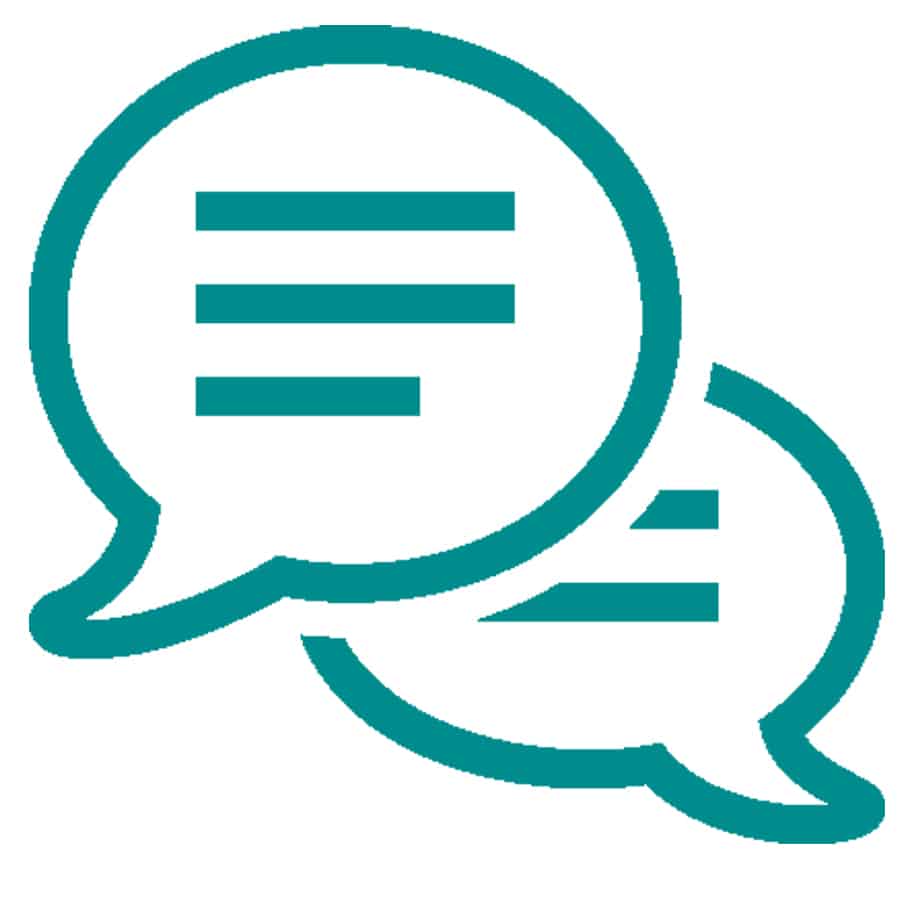 Communication
All inquiries can be sent to sales@transforming-technologies.com, 419-841-9552 or contact your account manager.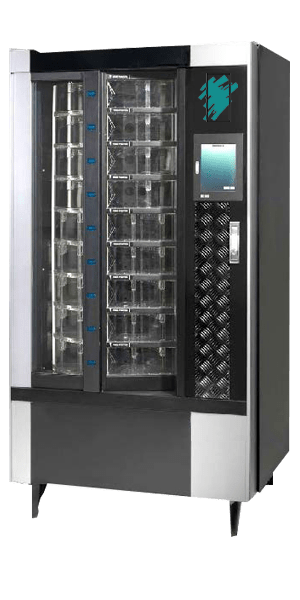 Solving Your VMI Sourcing and Packaging Issues
We have product ready to be stocked in vending machines. Contact us today for custom packaging or private label materials.ur everyday business operations online.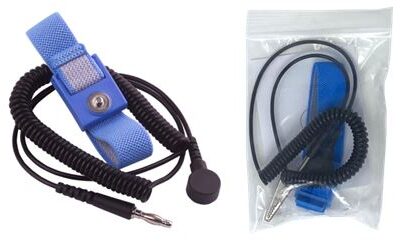 Wrist Strap Sets
Our wrist strap sets are available in a variety of options:
Single Wire
6'/12′ Coil Cord
Dual Wire
5'/10'/20′ Coil Cord
Custom labeling with logos and part numbers available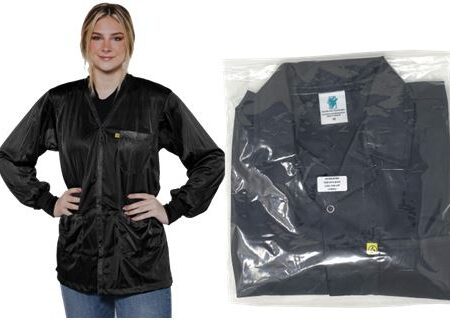 ESD Jackets
Our level 3 ESD Jackets are all single packaged and perfect for vending machines. Customize the packaging with your part number or logo.
Colors: Black, White, Teal, Maroon, Blue
Sizes: XS-5XL
Level 3 ESD Jacket
Tested for 100 washes
90% Polyester, 10 % Carbon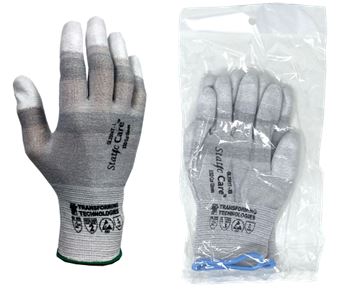 ESD Gloves
ESD cut resistant gloves and ESD assembly gloves are both available in uncoated, palm coated or tip coated options. Packaged in pairs.
Cut Resistant Level 3
Assembly Gloves
Uncoated, Palm coated, Tip coated
18 Gauge Yarn, UHMWPE Construction
XS-2XL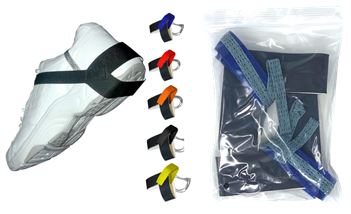 Heel Grounders
Our heel grounders can come packaged with 2 per bag. Featuring a reversible cup design, the HG1360 heel grounders are offered in 5 different colors.
Colors: Black, Blue, Red, Orange, Yellow
1.25″ Reversible Cup
Hook and loop closure
Buried 1 Meg Resistor
XL size available in black