Professional Organizations
Transforming Technologies proudly supports the following professional organizations supporting the electronics industry.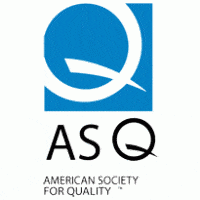 ASQ provides the quality community with training, professional certifications, and knowledge to a vast network of members of the global quality community.
ASQ celebrates the unique perspectives of our community of members, staff and those served by our society. Collectively, we are the voice of quality, and we increase the use and impact of quality in response to the diverse needs in the world.