Results for distributors in: Montana, Idaho, Wyoming, Utah, Colorado
-Transforming Technologies West Coast Team-

Eric Puszczewicz – West Coast Sales Manager
419-841-9552
eric@transforming-technologies.com
Chelsea Manley – West Coast Inside Sales and Customer Service
419-841-9552
chelsea@transforming-technologies.com
www.transforming-technologies.com
Hisco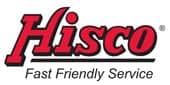 Why choose Hisco? Quality products from trusted brands, local inventory in over 30 locations in North America, technical sales force, documented cost savings, and supply chain solutions are only a few reasons why Hisco should be your choice for mission-critical materials.
6650 Concord Park Drive
Houston, TX 77040
P: 877-447-2650
Fastenal

Fastenal provides companies with the fasteners, tools, and supplies they need to manufacture products, build structures, protect personnel, and maintain facilities and equipment.
2001 Theurer Blvd.
Winona, MN 55987
Call Your Local Branch and Ask for Transforming Technologies. Vendor Number: 1274400251

For North American sales support, email: websales@fastenal.com
For sales support outside North America, email: intldirectship@fastenal.com
Tecra Tools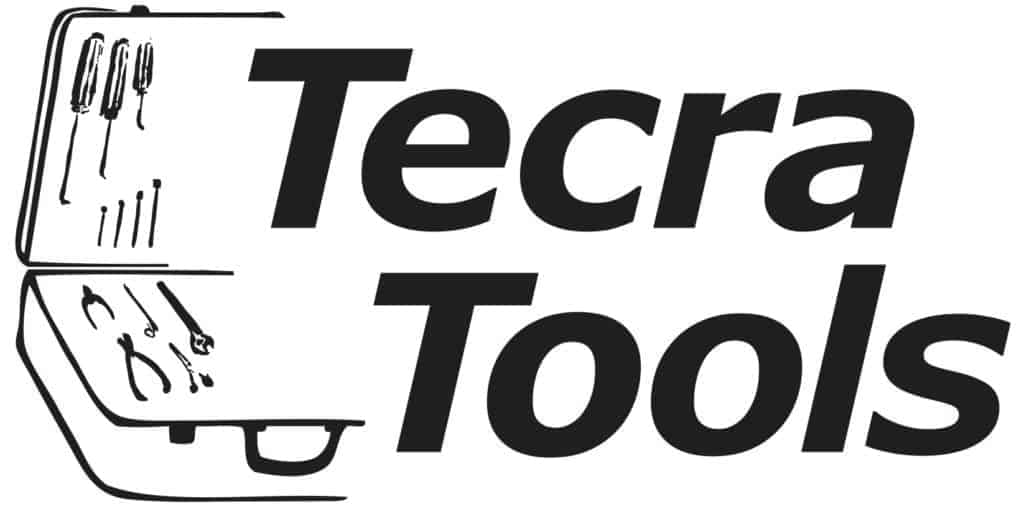 Tecra Tools is committed to providing the world's best tools at a competitive price while maintaining world-class service to all our customers. Tecra Tools specializes in supplying custom tool kits, tool cases and test equipment for Field Service Technicians in high-tech industries, including telecommunications, datacom, IT, aerospace, medical equipment and energy.
2925 South Umatilla Street
Englewood, CO 80110
800-284-0808
Results for sales representatives in: Montana, Idaho, Wyoming, Utah, Colorado
Company
Representative Name
Territory
Cluff & Associates
Clair McGinn
Montana